Episode #010: Barbara Giamanco
Invest in Yourself
MEET
Barbara Giamanco
Barb Giamanco is the best-selling author of 'The New Handshake – Sales meets Social Media', which incidentally made the Top Sales World – top 50 sales books you should read in 2016 List. Barb is an award winning sales blogger, she is the president and Social Selling Advisor at Social Centered Selling LLC.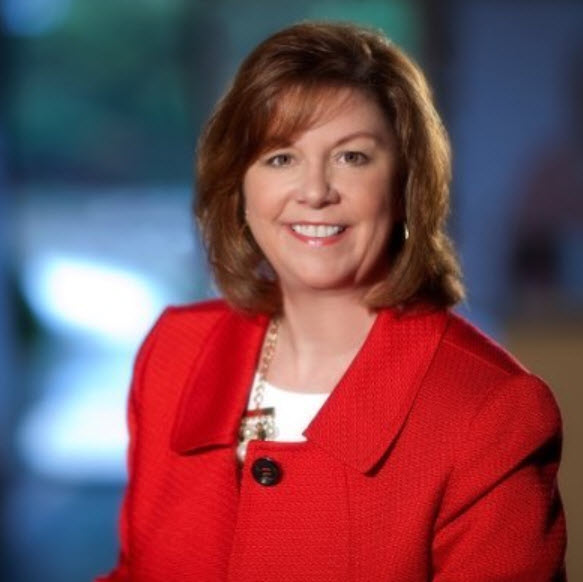 Key Takeaways From This Episode
[2.14] 'Wow these Sales Folks Make a Lot of Money' – Whilst working as an accountant Barb noticed that the sales people in her organization made a lot of money.
[4.20] 'Adapt Your Style' – Buyers are not going to pay attention to anyone who is not going to come in and provide business value.
[6.40] 'Business to Business Complex Selling' –  Consultative selling is critical when there are Five+ people are involved in the decision making process.
[9.40] 'Invest in Yourself' – The most successful sales people all do this.
[11.05] 'Barbara's Top Three Sales Do's and Don'ts' – Don't focus on your agenda, Don't mass spam people with the same message, don't overlook self development.
[16.10] 'Barbara's Advice to her Younger Self' – Be more focussed and have a plan for your life.
More About Barbara
What is your all time favourite sales-related movie?
Boiler Room
Favourite sales related quote?
And there is no such thing as a no sale call. A sale is made on every call you make. Either you sell the client some stock or he sells you a reason he can't, either way a sale is made the only question is who's gonna close you or him, now be relentless, that's it I'm done – Jim Young (Ben Affleck) (from the Movie Boiler Room)
Which sales book has had the most positive impact on you?
How to win friends and Influence People – Dale Carnegie, Think and Grow Rich – Napolean Hill
Who or What inspires you?
My dog Lilly (Boxer / Black Lab Mix)
What aspect of your own personal development are you most focussed on improving at the moment?
Cooking and a fan of all things Gordon Ramsey
Hobbies, Interests?
Reading, Hiking, Walking, Running and Technology. ATravelingFoodie.com, Cooking and a fan of all things Gordon Ramsey