Episode #012: Jill Rowley
Looking through the Windshield
MEET
Jill Rowley
Jill Rowley is an author, a speaker and a Social Selling Evangelist. Jill has quickly risen to be one of the most influential people in the world of Social Media, she was number 3 on the Forbes Top 30 Social Selling Influencers list in 2014. She is the founding member of the Sales Enablement Society and an advisor to a number of leading technology companies.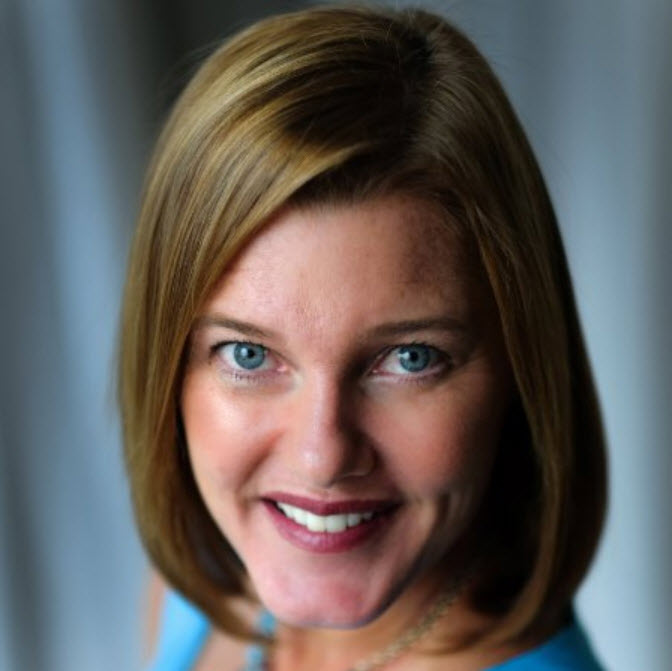 Key Takeaways From This Episode
[3.30] 'We have Gone Too Far into Automation' – Relationship building cannot be automated, Selling will become more human again.
[5.20] 'The Modern Sales Leader' – Is not connected to the modern digitally driven, socially connected, mobile empowered buyer.
[8.55] 'Looking through the Windshield' – Don't become fixated on the rear view mirror, focus on what is coming.
[11.00] 'Jill's Top Three Sales Do's and Don'ts' – Don't be self promotional, Don't think this is about you, Don't Interrupt people with your message.
[12.10] Jill's Most Satisfying Sales Pursuit and the Lesson Learned from It – Humility, reminder to be gracious towards the sales team.
[14.28] 'Jill's Advice to her Younger Self' – Be less competitive with others and help others get what they want.
More About Jill
What is your all time favourite sales-related movie?
Hate Wolf of Wall Street!
Favourite sales related quote?
People often say that motivation doesn't last, well neither does bathing, that's why we recommend it daily – Zig Ziglar
Which sales book has had the most positive impact on you?
Tribes by Seth Godin
Who or What inspires you?
My Husband
What aspect of your own personal development are you most focussed on improving at the moment?
Elevating the conversation around digital transformation
Hobbies, Interests?
Exercise, Running, Travel for Fun, Attending my Children's Events