Episode #015: Brian Carroll
You Cannot Automate Trust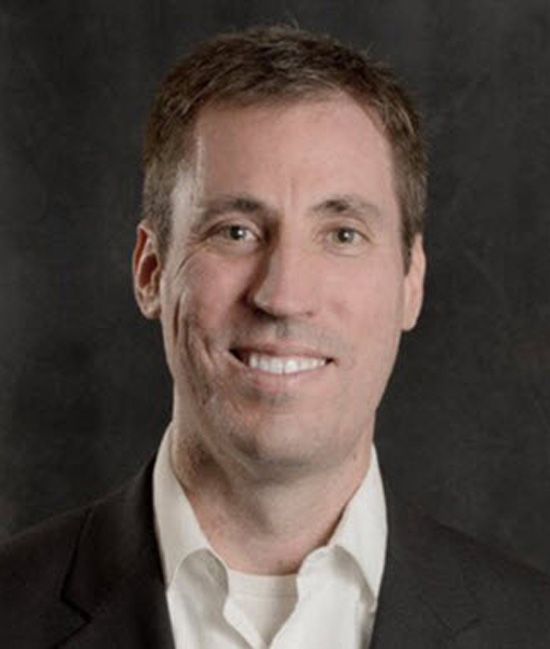 MEET
Brian Carroll
Brian Carroll is a bestselling author, his book 'Lead generation for the complex sale – published by McGraw-Hill' made the Best books of the decade list by Rain Today. Brian is also an award winning sales and marketing blogger and is a Sales & Marketing speaker, Lead Generation Consultant and Lead Generation workshop facilitator at his NEW company Brian James Carroll.
Key Takeaways From This Episode
[01.45] Made enough money to buy two cars whilst in college – Brian shares how he moved into sales through selling study guides door to door whilst in college.
[03.45] You Cannot Automate Trust  – Artificial Intelligence, Machine Learning and modern Technology cannot and will not replace this.
[05.55] The Best Selling Feels Like Helping Because It Is – Top Sales People are able to put themselves into their customer shoes.
[09.30] The Key Attributes of a modern successful sales professional – Empathy, Listening with the Third Ear, more about helping customers facilitate change.
[11.40] Brian's Top Three Sales Do's and Don'ts – Be Interested, Listen to Understand, Focus less on Selling and More on Helping.
[16.55] Brian's advice to his younger self – Be Authentic and Bring Your Whole Self to it, "Live Inside Out Rather Than Outside In".
More About Brian
What is your all time favourite sales-related movie?
Tommy Boy (it's business to business sales)
Favourite sales related quote?
Always be helping – Dan Tyre (Hubspot)
Which sales book has had the most positive impact on you?
Spin Selling – Neil Rackham
Who or What inspires you?
My Faith
What aspect of your own personal development are you most focussed on improving at the moment?
Continuing to stay emotionally health so I can help others do the same.
Hobbies, Interests?
Running, Rock Climbing (just finished first marathon, just over four hours, goal now is to get under 4 hours), Hiking, Outdoor Activities.