Episode #016: Maura Schreier-Fleming
Polite Persistence
MEET
Maura Schreier-Fleming
Maura Schreier-Fleming is a professional sales speaker, author and consultant. She is the president of Best@Selling which is a professional sales training and coaching company based in Dallas. Her book Monday Morning Sales Tips is a great read for anyone looking to improve their sales productivity.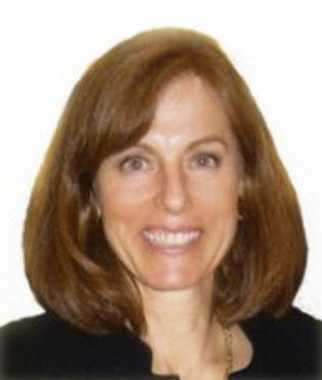 Key Takeaways From This Episode
[01.20] Raffle Ticket Sales – Maura found her passion for sales by selling raffle tickets for her sorority.
[02.25] Technical Sales is For Me  – Maura's future boss tried to dissuade Maura by telling her that she would be working with gears, hydraulics and bearings!
[03.56] How do we change the negative image of selling – Management needs to provide their Sales Teams a Sales Process, "Show me the Process".
[06.55] The Key Attributes of a modern successful sales professional – Good Listener, Polite Persistence, Naturally Optimistic Attitude, Critical Thinking and an Organized Mind
[09.15] Maura's Top Three Sales Do's and Don'ts – Ask for Referrals and Testimonials, Work Smarter not Harder, Have a Minimum and Maximum Objective.
[16.11] Maura's advice to her younger self – Don't be afraid to call on larger accounts.
More About Maura
What is your all time favourite sales-related movie?
Baby Boom (Diane Keaton)
Favourite sales related quote?
It's not where you start that counts, it's where you finish that counts – Zig Ziglar
Which sales book has had the most positive impact on you?
Learned Optimism – Martin Seligman
Who or What inspires you?
My Family (I have the greatest husband and Daughter)
What aspect of your own personal development are you most focussed on improving at the moment?
Keeping up with changes in business
Hobbies, Interests?
Gardening (My husband says that I am part mole) Reading and Sowing.