Episode #017: Mike Kunkle
The Superpower's of Selling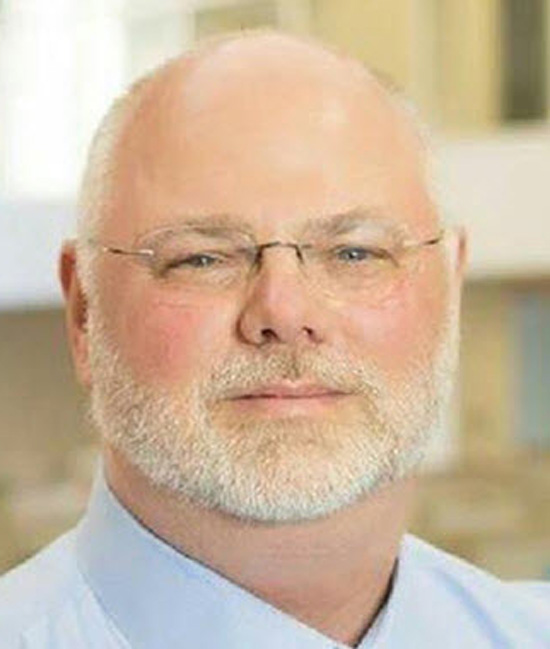 MEET
Mike Kunkle
Mike Kunkle is a recognized sales enablement expert, speaker, writer, and advisor. Today he is the senior director of sales enablement for Brainshark, which is a sales enablement software company focused on enabling better training, coaching and buyer engagement. Mike is also a founding member of the Sales Enablement Society and is listed in the top 50 sales professionals to follow on Twitter.
Key Takeaways From This Episode
[00.55] How does a 'Wannabe Wolfman' & Professional Musician become a Sales Professional – Mike shares his journey into professional selling.
[02.05] How has selling changed over the last 25 years  – The transition from Influential Selling to Consultative Selling.
[03.55] What does the future hold for the Sales Profession? – Mike predicts we will see more Sales Engineers and as well as a rise Predictive Analytics, Machine Learning and AI.
[08.50] The Key Attributes of a Modern Successful Sales Professional – Mike talks about the Superpowers of Selling, Judgement and Patience.
[11.18] Mike's Top Three Sales Do's and Don'ts – Sell with Integrity, Qualify, Qualify, Qualify, Ethos, Pathos, Lagos.
[17.04] Mike's Advice to his Younger Self – Slow down, be patient and qualify better, Listen More and Talk Less, Call Plan with Objective and Back-Up Objective.
More About Mike
What is your all time favourite sales-related movie?
Shawshank Redemption (Never enjoyed a single sales focused movie)
Favourite sales related quote?
To get what you want, you need to help enough other people get what they want – Zig Ziglar
Which sales book has had the most positive impact on you?
Consultative Selling – Mack Hanan
Who or What inspires you?
People who put in the hard work to excel at what they do
What aspect of your own personal development are you most focussed on improving at the moment?
Eat Healthier, Get Healthier and Better Public Speaking
Hobbies, Interests?
Music, Technology, a Special Beach in Maine, Dining and Movies