Episode 019: Brian Halligan
Create Value Before you Extract Value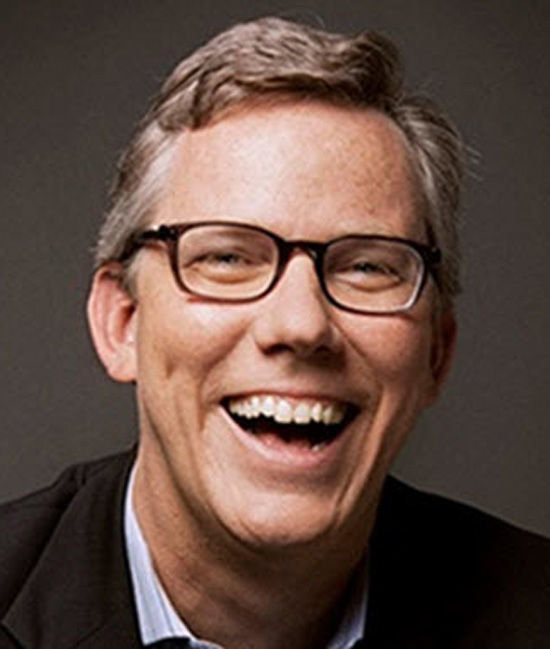 Brian Halligan
Brian Halligan is the co-founder and CEO of Hubspot, which rapidly became a world leader in the online inbound marketing space after it was founded in 2006. Brian has co-authored two books, 'Inbound Marketing : Get found Using Google, Social Media, and Blogs and Marketing Lessons from the Grateful Dead.
Our Mission Is To Change The Negative Perception Of Sales People
Our Vision Is A World Where Selling Is A Profession To Be Proud Of
Key Takeaways From This Episode
[00.55] Brian Models his career on that Irritating Kid – Brian shares his journey into business.
[01.40] How has selling changed over Your Career  – The Sixth Innings Salesperson, sales people enter the sales cycle much later stage.
[03.25] What does the future hold for the Sales Profession? – Self Service and Self Education will become even more prevalent.
[08.55] The Key Attributes of a Modern Successful Sales Professional – Value Motivated, Cerebral, Thoughtful, Empathetic, Ambiverts, Obsessed with Providing Value
[11.50] Brian's Top Three Sales Do's and Don'ts – Viciously align your commission plan with Value, Align Your pricing model with Your Customers Success, Create Value before You Extract Value
[18.50] Brian's Advice to his Younger Self – Join a high growth company straight out of school. 
[20.13] What's Next at Hubspot? – Hubspot is focussed on selling, they have built a CRM system that is designed from the sales person out and not the VP of sales in.
More About Brian
What is your all time favourite sales-related movie?
I can say my least favorite sales-related movie is "Glengarry Glen Ross" — ABC is horrible advice.
Favourite sales related quote?
"The past should be our teacher, not our master" – Ed Catmull, President, Pixar
Which sales book has had the most positive impact on you?
"Rethinking the Sales Force: Redefining Selling to Create and Capture Customer Value", by Neil Rackham
Who / What inspires you?
Dalai Lama, Steve Jobs, Sheryl Sandberg, Dharmesh, Seth Godin, and my father. 
What aspect of your own personal development are you most focussed on improving at the moment?
My ability to give feedback.
Hobbies, Interests? Interests:
helping the world transform the way it sells to match the way people actually buy. That, and the Red Sox.
Share This Episode, Choose Your Platform!