Episode #020: Nancy Bleeke
Ditch the Pitch
MEET
Nancy Bleeke
Nancy Bleeke is a sales enablement expert who is focussed on conversations that drive results, Nancy is also the President and Chief Sales Officer for Sales Pro Insider which is a Wisconsin based sales consulting firm, Nancy has also authored the popular sales book Conversations that Sell.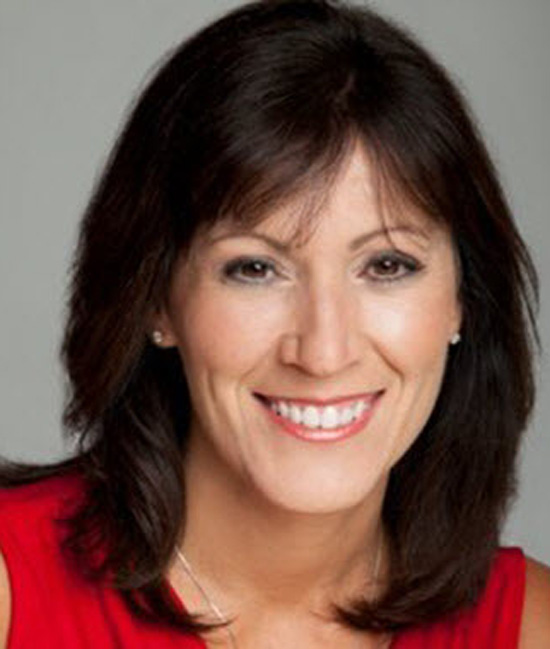 Key Takeaways From This Episode
[01.00] Aspiring Teacher Makes Move into Sales– Nancy shares with us her journey into professional sales.
[01.20] How has Selling Changed Over the Last 21 Years  – Buyers have so much information at their fingertips, our job is to supplement this information.
[04.25] How do we change the Negative Image of Salespeople – We need to get to children early to educate them about the career of sales, we need a sales hero on tv.
[06.12] The Key Attributes of a Modern Successful Sales Professional – Good Listeners, organized, good explainers, curious, strong EI, care about the outcome.
[07.47] Nancy's Top Three Sales Do's and Don'ts – Ditch the pitch, don't promise what you don't deliver, don't forget it's a person that you are talking to.
[16.40] Nancy's advice to her younger self – Enjoy the people and stop stressing about not knowing everything.
More About Nancy
What is your all time favourite sales-related movie?
The Pursuit of Happiness
Favourite sales related quote?
Begin by always expecting good things to happen – Tom Hopkins
Which sales book has had the most positive impact on you?
Integrity Selling – Ron Willingham
Who or What inspires you?
People who aren't afraid to try.
What aspect of your own personal development are you most focussed on improving at the moment?
My Leadership Skills for my own team
Hobbies, Interests?
Hiking, Reading, Kayaking, Stand Up Paddle Boarding, Swimming.