Episode #021: Mario Martinez Jr
Stand Out from the Crowd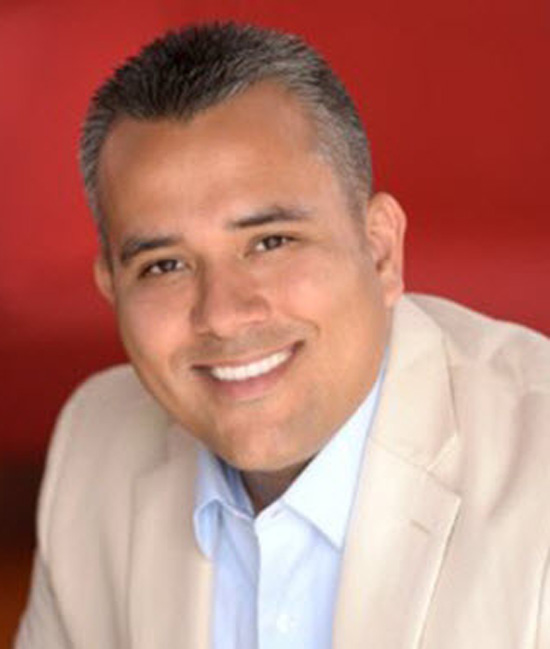 MEET
Mario Martinez Jr
Mario Martinez Jr, Mario is a Keynote speaker, a social selling champion and a huffpost contributor, He is also the CEO of M3Jr Growth Strategies which is a San Francisco based social selling and sales training and coaching organization.
Key Takeaways From This Episode
[00.56] Lawyer turned Salesperson – Mario shares his journey into Sales.
[02.50] Mario's 76th Quarter In Sales  – Mario explains how selling has changed over the last 19 years.
[03.55] What does the Future of Sales Hold – Video Marketing for Sales, to help people Stand Out from the Crowd.
[07.51] The Key Attributes of a Modern Successful Sales Professional – Don't do Normal, never take 'No' for an answer, Brand yourself to be noticed
[10.20] Mario's Top Three Sales Do's and Don'ts – Humanize the connection experience, focus on differentiating 'You' as well as the solution, Build Trust.
[17.00] Mario's Advice to his Younger Self – Mario should have listened to Marcia Jeppson.
More About Mario
What is your all time favourite sales-related movie?
The Goonies, Andy inspired everyone to follow him on the journey, he sold the journey and for everyone to want to be a 'Goonie'.
Favourite sales related quote?
Always give it 110%, Never less and Never Quit – Mario Martinez SNR
Which sales book has had the most positive impact on you?
What Got You Here, Won't Get You There – Marshall Goldsmith
Who or What inspires you?
My Father
What aspect of your own personal development are you most focussed on improving at the moment?
Improving my erms and arrghs, working on becoming a better professional speaker.
Hobbies, Interests?
Socializing