Episode #023: Dave Stein
Blood, Sweat and Tears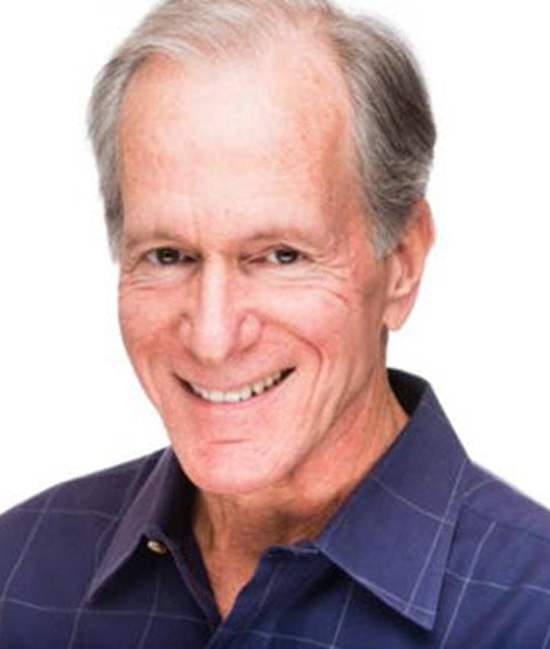 MEET
Dave Stein
Dave Stein is an Author, a Speaker and is the founder of Dave Stein Inc which is a B2B Management consulting company based in Massachusetts, He is also a proud member of the Forbes Top 30 Social Selling Influencers and has just released a new book which I'm tipping to become a best seller 'Beyond the Sales Process'.
Key Takeaways From This Episode
[01.45] Session Musician to Computer Programmer to Sales Professional – Playing with Wilson Pickett and Blood Sweat and Tears to name but a few to Selling.
[04.42] The Professional Salesperson is Not Going Away  – Dave predicts that we will see the number of sales people reduce, but not going away.
[05.55] How do we Elevate the Perception of Sales in the Business Community – Focus on the customer and the customers customer.
[08.22] The Key Attributes of a Modern Successful Sales Professional –Attributes, Grit, Curiosity, Integrity, Urgency, Empathy, Courage, Stick-to-it-iveness, etc
[10.15] Dave's Top Three Sales Do's and Don'ts – Paying attention to the customer only when they have an opportunity , Lying to the customer and treating all customers alike are the Don'ts.
[16.20] Dave's Advice to his Younger Self – Dave, Don't get into Sales Management.
More About Dave
What is your all time favourite sales-related movie?
Not sales related, but A Few Good Men, You Can't
Favourite sales related quote?
See things not as they are, but as you are – Anon
Which sales book has had the most positive impact on you?
Consultative Selling – Mack Hanan
Who or What inspires you?
Winning and Steve Andersen (co-author of Beyond the Sales Process)
What aspect of your own personal development are you most focussed on improving at the moment?
Impacting Millennials

Hobbies, Interests?
Yoga, Motorcycling, Listening to Jazz and Reading Spy and Mystery Books.