Episode #025: Jennifer Leake
No Apologies for Being a Salesperson
MEET
Jennifer Leake
Jennifer Leake, a Certified Management Consultant, trainer and speaker with over 25 years' experience as an authority in employee assessments and building sales teams. Founder of Assessment Pros and the "Get Engaged People System", she offers sales leaders a system to hire, develop, motivate and retain productive and successful sales people.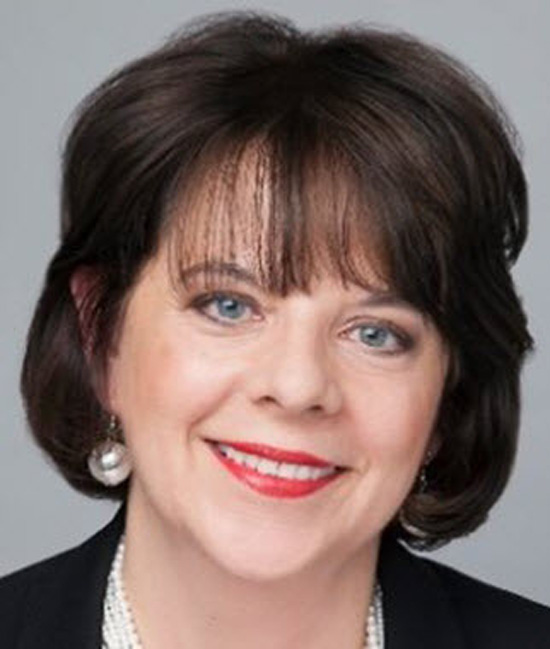 Key Takeaways From This Episode
[00.53] Jennifer shares her Journey into Sales – Jennifer set out intentionally to be anything BUT a salesperson
[02.05] How has Selling Changed Over the Last 25+ Years  – Many more Women in sales, More customer focussed Sales People.
[03.23] How do we Change the Negative Image of Sales People Is – We need to stop being product focussed and become more customer focussed and Proud of being a Salesperson, 'No Apologies for Being a Salesperson'.
[06.38] The Key Attributes of a Modern Successful Sales Professional – Customer focussed, Persistent and Positive, Responsible and Reliable and follow up.
[08.12] Jennifer's Top Three Sales Do's and Don'ts – Go into Sales with your Eyes open, be self disciplined, work to create relationships.
[13.00] Jennifer's Advice to Her Younger Self – Two pieces of advice, Don't be afraid to fail and have fun.
More About Jennifer
What is your all time favourite sales-related movie?
The Pursuit of Happiness (Least Favourite GlenGarry Glen Ross)
Favourite sales related quote?
Sell the prospect and educate the client
Which sales book has had the most positive impact on you?
Conceptual Selling and Strategic Selling – Miller Heimann
Who or What inspires you?
People who persevere despite of challenges, and people who have mastered something.
What aspect of your own personal development are you most focussed on improving at the moment?
The perfect elevator speech
Hobbies, Interests?
Travel to warm climates during the winter months.