Episode #027: Wendy Weiss
The Queen of Cold Calling
MEET
Wendy Weiss
Wendy Weiss is an author, a speaker and a sales coach, Wendy's books The Sales Winners Handbook and The Cold Calling Survival Guide are two must reads. She is known as the Queen of Cold Calling.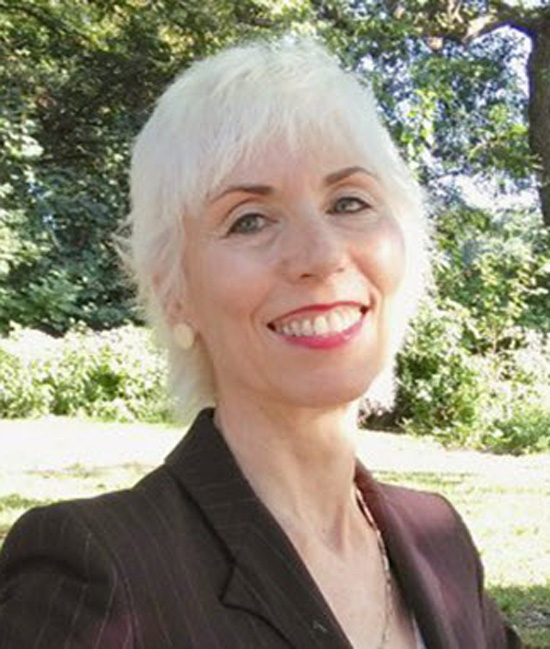 Key Takeaways From This Episode
[00.38] The Ballerina turned Salesperson – Wendy shares her journey into professional selling from an aspiring ballet dancing career.
[02.05] How has Selling Changed  – It's getting harder and harder to get people on the telephone.
[05.30] The Key Attributes of a Modern Successful Sales Professional – Desire to learn, communication skills, ability to keep going.
[07.27] Wendy's Top Three Sales Do's and Don'ts – Believe in what you are selling, learn the skills that you need to be successful, take action.
[09.30] Wendy's Most Satisfying Sales Pursuit and Lesson – Avon Products Story
[12.10] Wendy's Advice to Her Younger Self – Learn some of the things that I didn't know about running a business.
More About Wendy
What is your all time favourite sales-related movie?
Pride and Prejudice (Laurence Olivier Version)
Favourite sales related quote?
There's a vitality, a life force, an energy, a quickening, that is translated through you into action and because there is only one of you in all time this expression is unique, and if you avoid it, it will be lost – Martha Graham
Which sales book has had the most positive impact on you?
Unlimited Selling Power – Donald Moine & Kenneth Lloyd
Who or What inspires you?
Dancers
What aspect of your own personal development are you most focused on improving at the moment?
De-stressing myself
Hobbies, Interests?
Reading, Listening to Music (World Music) Theatre.