Episode #029: Gretchen Gordon
Patience is a Virtue
MEET
Gretchen Gordon
Gretchen Gordon is a sales team transformation expert, a speaker and a self professed sales nerd. She is also the Founder and President of Braveheart Sales Performance, which is an Ohio based Sales Leadership consulting firm.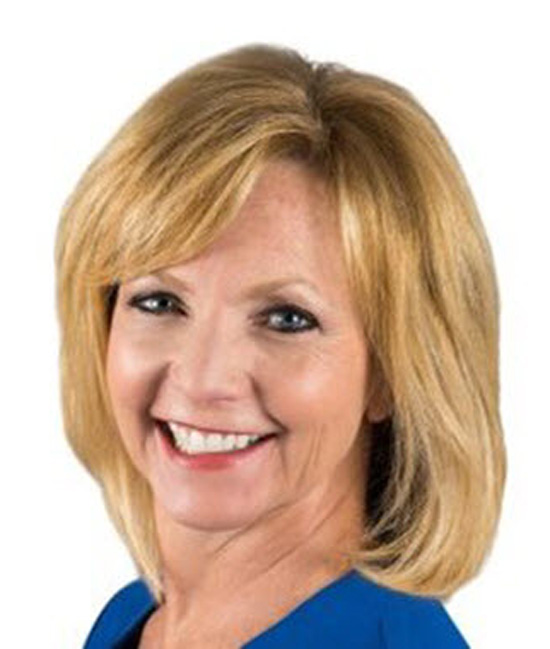 Key Takeaways From This Episode
[00.44] Playing Office as a Child, Marker for Future Sales Success – Gretchen shares her journey into professional sales.
[03.41] How is Selling going to Change in the Future  – Blurring of the lines between marketing and sales.
[07.55] The Key Attributes of a Modern Successful Sales Professional – Agile, deep sense of inquisitiveness, psychology and emotional intelligence.
[09.25] Gretchen's Top Three Sales Do's and Don'ts – Practice and plan, disqualify the wrong kinds of customers, care about your customer
[11.20] Gretchen's Most Satisfying Sales Pursuit and Lesson – National, multi billion dollar company opportunity, patience is a virtue, nothing is ever really the way it seems.
[16.49] Gretchen's Advice to Her Younger Self – Don't care so much about what people think about you.
More About Gretchen
What is your all time favourite sales-related movie?
Tommy Boy
Favourite sales related quote?
In the struggle between the rock and the stream, the stream always wins – Anon
Which sales book has had the most positive impact on you?
Baseline Selling by Dave Kurlan
Who or What inspires you?
My Customers, Owners of Businesses who are constantly in the pursuit of improvement
What aspect of your own personal development are you most focussed on improving at the moment?
Prioritization and Focus
Hobbies, Interests?
Golf, Ride a Beach Cruiser Bike on Flat Surfaces near the Ocean, College Football (South Carolina Gamecocks)