Episode #030: Alen Mayer
Never Sell Your Soul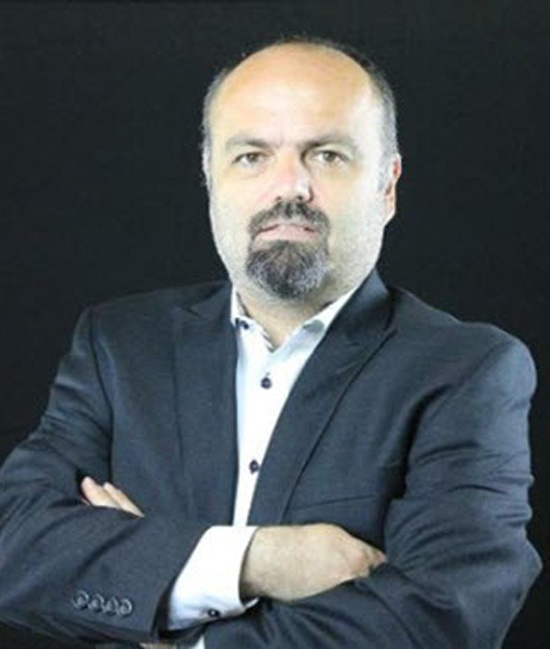 MEET
Alen Mayer
Alen Mayer is a Keynote speaker, an Author and a Coach. He is also the CEO of North American Sales Training Corporation which is a global sales training company known for the creation of the Iceberg Sales Model. Alen was named by Baseline as one of the Top 50 Sales Professionals to follow on Twitter.
Key Takeaways From This Episode
[00.44] Soccer player turns his attention to Sales – Alen shares his journey into professional sales.
[03.28] How do we change the general publics opinion of selling for the better  – We need to drive dishonest and manipulative people out of the profession, Selling is Not Telling.
[06.33] The Key Attributes of a Modern Successful Sales Professional – Sales people should only talk 20% of the time. Natural Born Listener!
[08.00] Alen's Top Three Sales Do's and Don'ts – Stop selling (nobody likes to be sold to, but people love to buy), don't manipulate, persuade. Don't talk, listen.
[12.05] Alen's Most Satisfying Sales Pursuit and Lesson – Alen shared his biggest loss and the lesson he learned from it, customer protected Alan because he was honest.
[15.44] Alen's Advice to His Younger Self – Stay true to who you are as a person. Never Sell Your Soul!
More About Alen
What is your all time favourite sales-related movie?
GlennGary Glen Ross – What not to do.
Favourite sales related quote?
Nobody likes to be sold to, but people love to buy – One Hundred Year Old Book
Which sales book has had the most positive impact on you?
Discover New Strategies to Boost Your Sales – Alen Mayer
Who or What inspires you?
Dalai Lama, Pure Inner Happiness
What aspect of your own personal development are you most focused on improving at the moment?
Understanding Human Behaviour
Hobbies, Interests?
Reading, Travel