Episode #033: Leanne Hoagland-Smith
Value is Unique to Each Buyer
MEET
Leanne Hoagland-Smith
Leanne Hoagland-Smith is a nationally recognized business building expert with over 4,000 published articles, she has a weekly business column, she is a speaker and she is the Chief Results Officer for ADVANCED SYSTEMS, an international human capital talent development firm based in Indiana. Leanne is also an award winning sales blogger and was the 2016 Lead judge for the Annual North American Women in Sales Awards, she is also the author of 'Be the red jacket in the sea of gray suits, the keys to unlocking sales success'.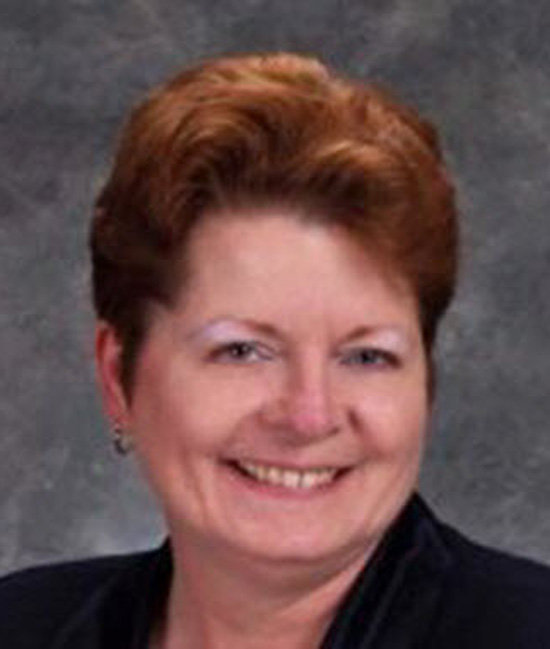 Key Takeaways From This Episode
[01.13] From aspiring Cowgirl to Sales Professional – Leanne shares her journey into professional sales.
[01.48] How has Selling Changed Over Your Career?  – The ability to go from local to global has been amplified with NEW technology.
[08.45] The Key Attributes of a Modern Successful Sales Professional – Strong sense of personal accountability, self-starters, creative, active listeners, ability to render the complex to the simple
[10.27] Leanne's Top Three Sales Do's and Don'ts – Planning (Active Verb), Attitude of Gratitude, Be Open.
[11.50] Leanne's Most Satisfying Sales Pursuit and Lesson – Leanne shares the selling of a Youth Leadership Program and learned a very valuable lesson, Value is Unique to Each Buyer!
[13.21] Leanne's Advice to Her Younger Self – Get some formal sales training.
More About Leanne
What is your all time favourite sales-related movie?
The Thirteenth Warrior
Favourite sales related quote?
Sales is a transference of feelings – Zig Ziglar
Which sales book has had the most positive impact on you?
To sell is Human – Dan Pink
Who / What inspires you?
My Swedish Grandmother and My Father (who was a professional sales person)
What aspect of your own personal development are you most focussed on improving at the moment?
Ability to deliver my message
Hobbies, Interests?
Reading, Needlework, Writing, Jigsaw Puzzles