Episode #035: Mark Meincke
From Wolf to Shepherd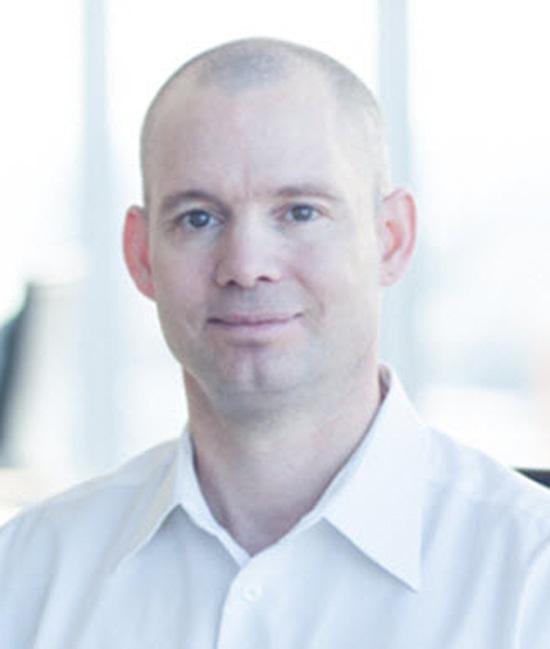 MEET
Mark Meincke
Mark Meincke is a multi award winning author, a former professional sales trainer and serial entrepreneur. Mark has more than 12 years sales experience, since leaving the military. Mark was a soldier within the Canadian Light Infantry and is a keen supporter of Veterans affairs and the Canadian Veteran Sales program.
Key Takeaways From This Episode
[00.50] Journey into Sales – Mark shares his journey into professional sales.
[02.46] How has Selling Changed  – Sales moved from manipulative techniques to service led. Wolf to Shepherd.
[06.50] The Key Attributes of a Modern Successful Sales Professional – Curiosity and Authentic Intention.
[08.50] Mark's Top Three Sales Do's and Don'ts – Shut up and Listen, Stop overcoming objections (explore instead), don't feature dump.
[10.48] Mark's Most Satisfying Sales Pursuit and Lesson – Mark shares a pursuit he didn't win and the lesson he learned, Don't be chicken.
[13.14] Mark's Advice to His Younger Self – Service First, Believe you belong in the winners circle.
More About Mark
What is your all time favourite sales-related movie?
The Boiler Room
Favourite sales related quote?
People don't care how much you know, until they know how much you care' Theodore Roosevelt
Which sales book has had the most positive impact on you?
To Sell is Human – Dan Pink
Who or What inspires you?
My Wife and Children
What aspect of your own personal development are you most focussed on improving at the moment?
Playing the bigger game, bigger goals and results, raising the bar for myself.
Hobbies, Interests?
Hiking Mountains, Mountain Top Push-up's, Pheasant Hunting, Outdoors.