Episode #038: Anne Miller
Don't Sell Beyond the Close
MEET
Anne Miller
Anne Miller is an award winning author, presentation coach, seminar leader and blogger, her book the tall lady with an iceberg won an award from Top Sales World in 2015 and her blog at Annemiller.com made it into the Top Sales World Top 50 Sales and Marketing Blogs of 2016 Anne is a Sales and Presentation Specialist and believes that we can all Make What We Say, Pay.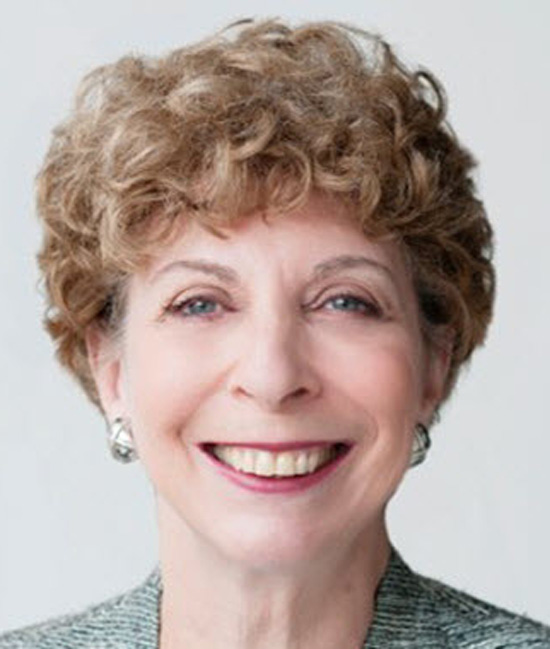 Key Takeaways From This Episode
[00.58] Aspiring Actress moves into Sales – Anne shares with us her journey into sales.
[01.58] How Has Selling Changed  – Technology, Information at your fingertips, competition. A lack of human intelligence. The more hi-tech you become, the more high touch you need to be.
[05.15] The Key Attributes of a Modern Successful Sales Professional – Do your homework, focus on your client and the ability to master the art of metaphor and analogy.
[06.09] Anne's Top Three Sales Do's and Don'ts – Do Your homework, be a big picture thinker, Walk away from bad business, Know when to walk away.
[08.20] Anne's Most Satisfying Sales Pursuit and Lesson – Anne shared a great win early in her presentation training business and the lesson she learned was 'Don't sell beyond the close'.
[11.37] Anne's Advice to Her Younger Self – Remember that you are not selling product, you are selling value.
[12.37] Bonus Question – Anne shares how to sell with metaphors.
More About Anne
Your favorite sales-related movie?
12 Angry Men
Your favorite sales-related quote?
You can have great ideas but if you cannot communicate them you have nothing – Lee Lacocca
Which sales book has had the most positive impact on you? Positioning,
The Battle for Your Mind: Al Ries, Jack Trout
Who/What inspires you?
The satisfaction of helping people constantly improve and grow.
What aspects of your personal development are you most focused on improving at the moment?
Staying on top of changes in communication/presentation technology. 
Hobbies, Interests?
Theatre, Reading, Travel