Episode #039: Frank Cespedes
People, Performance Reviews and Persistence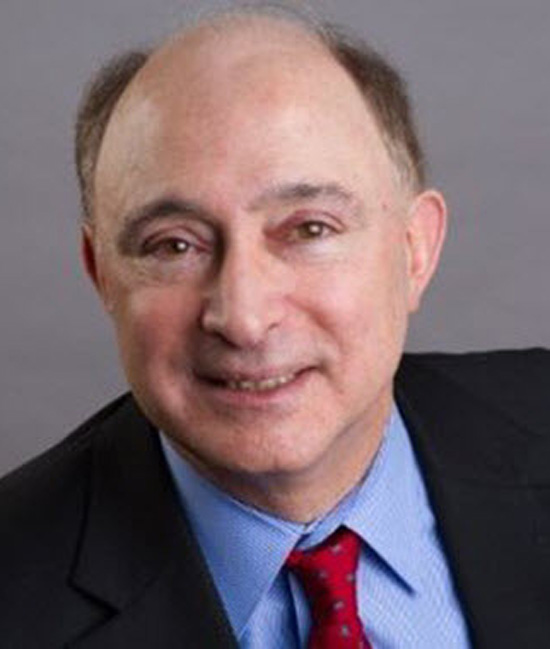 MEET
Frank Cespedes
Frank Cespedes is a Senior Lecturer at Harvard Business School, he is also the author of Aligning Strategy and Sales: The Choices, Systems and Behaviours that Drive Effective Selling, which was named to the 800-CEO-Read long list as one of the best sales books of 2014.
Key Takeaways From This Episode
[00.58] Frank shares his journey into Sales – Frank shares his journey from academia into sales.
[02.36] How Has Selling Changed  – Frank debunks the myth of the death of the sales profession.
[09.52] The Key Attributes of a Modern Successful Sales Professional – There is no single set of attributes that determine the success of a salesperson. We need to avoid the classic cloning bias, which Frank suggests is destructive.
[12.20] Frank's Top Three Sales Do's and Don'ts – The three 'P's, People, Performance Reviews and Persistence.
[16.50] Frank's Most Satisfying Sales Pursuit and Lesson – Frank shares a Telecoms pursuit and the role of price in the pursuit.
[18.35] Frank's Advice to His Younger Self – Persistence, I you don't ask you don't get.  It's not the responsibility of the buyer to close the deal.
More About Frank
Your favorite sales-related movie?
Groundhog Day: the Bill Murray character is a naturally slick salesperson who learns persistence and an interest in other people, two core requirements for being an effective (versus slick) salesperson.
Your favorite sales-related quote?
"There ain't many customers at headquarters" (Sam Walton)
Which sales book has had the most positive impact on you?
Theodore Levitt, The Marketing Imagination
Who/What inspires you?
The "anonymous donors" to arts, charitable, and civil-liberties organizations.
What aspects of your personal development are you most focused on improving at the moment?
Learning more about sales and selling in cultures like China, India, Japan. So much of what is written about selling is U.S.-centric and has limited relevance in those economies and cultures.
Hobbies, Interests?
Reading, hiking, the Boston Red Sox.