Episode #045: Dave Brock
Sales, You Can Change the World!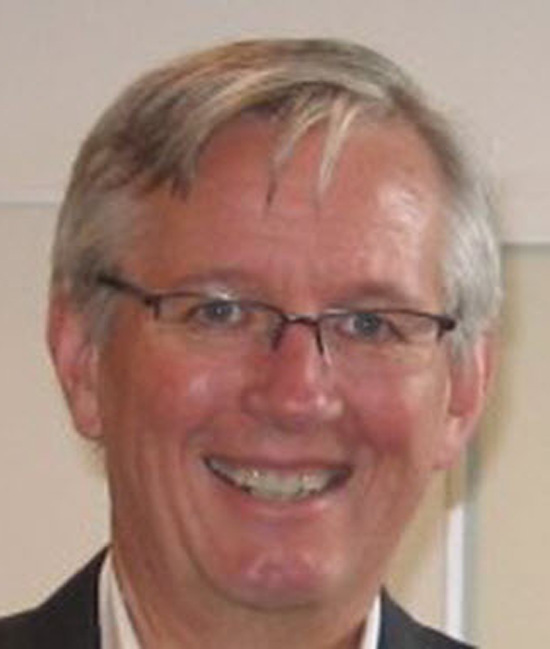 MEET
Dave Brock
Dave Brock is the international best selling author of the 'Sales Manager Survival Guide' which is definitive guide to the toughest, most challenging and rewarding job in sales; Sales Management. He is also the President and CEO of Partners in EXCELLENCE, which is a Sales, Marketing and Customer Service Consultancy.
Key Takeaways From This Episode
[00.55] Dave shares his journey into sales – Dave shares his journey from Math and Science Wizz into Professional Sales (moving over to the Dark Side).
[03.39] How Has Selling Changed  – Dave suggests that Selling hasn't changed but customers have changed. "It's like Groundhog Day, we are still having the same sales conversations today that we did 40 years".
[08.28] The Key Attributes of a Modern Successful Sales Professional – Critical for success, Curiosity, critical thinking and problem solving, project management, organizationally nimble, dealing with ambiguity and complexity.
[09.55] Dave's Top Three Sales Do's and Don'ts – It's all about the customer, they are at the centre of everything that we do, Do your homework – make sure that you prepare and make sure that you are constantly learning and developing.
[12.46] Dave's Most Satisfying Sales Pursuit and Lesson – You can change the world! Dave talks about a sales pursuit he played a major part in which changed the way that aeroplanes were designed and manufactured. The lesson he learned was about a collaborative approach to sales with your customers.
[15.45] Dave's Advice to His Younger Self – Dave, Don't take yourself too seriously!
More About Dave
What is your all time favourite sales-related movie?
Don't have one.
Favourite sales related quote?
Don't have one.
Which sales book has had the most positive impact on you?
Consultative Selling by Mack Hanan, The Effective Executive, Peter Drucker.
Who / What inspires you?
Anyone committed to making a difference in other's lives and in the world—and doing something about it.
What aspect of your own personal development are you most focused on improving at the moment?
Learning as much about Agile/Lean, and AI as I can.
Hobbies, Interests?
Road-biking, sprint triathlons, sailing, kayaking, reading.