Episode #047: Willis Turner
Customer For Life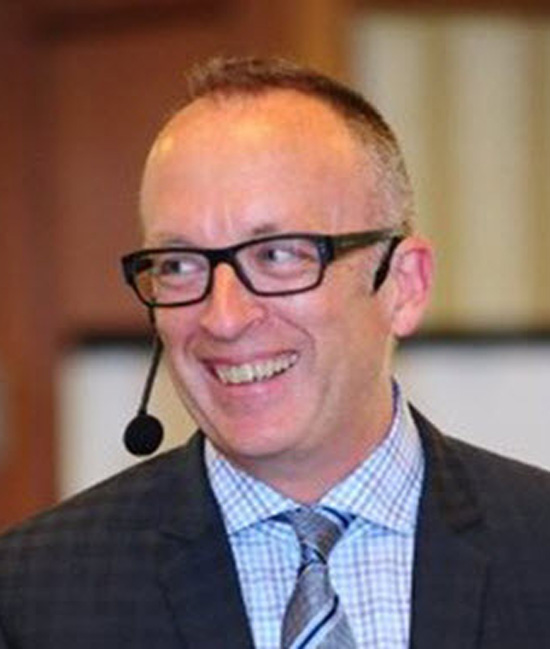 MEET
Willis Turner
Willis Turner is the President of SMEI (Sales and Marketing Executives International) which is a Non-Profit International Sales and Marketing Association with almost 60K Members worldwide. Willis is also a Certified Sales and Certified Marketing Executive, as well as a Certified Trainer, having delivered sales training around the globe.
Key Takeaways From This Episode
[00.50] Willis shares his journey into sales – Willis shares his journey from shy farm boy to President of SMEI.
[02.20] How Has Selling Changed  – The fundamentals of selling have not changed, but some of the functions of selling have through technology.  Willis believes technology will take an even deeper role in sales in the future.
[04.52] The Key Attributes of a Modern Successful Sales Professional – Motivated, Customer Centric, Boundary Spanners and Ethic's. Customer for Life!
[07.36] Willis's Top Three Sales Do's and Don'ts – Do be professional at all times, always be a value adder and educate yourself! We need to take charge of our own education.
[10.50] Willis's Most Satisfying Sales Pursuit and Lesson – Willis shares about a large pursuit which he turned down, because he couldn't meet the customers price and delivery expectations, not always a bad thing, find out why.  The lesson Willis learned was that there is no word you should ever put in front of the word price, except 'The'.
[13.40] Willis's Advice to His Younger Self – Find a Mentor.
More About Willis
What is your all time favourite sales-related movie?
The Pursuit of Happiness
Favourite sales related quote?
Nothing Happens Until Somebody Sells Something
Which sales book has had the most positive impact on you?
Think & Grow Rich, Napoleon Hill
Who / What inspires you?
Any professional who is passionate about their work
What aspect of your own personal development are you most focussed on improving at the moment?
Mindfulness
Hobbies, Interests?
Cooking, Travel