Episode #051: Ago Cluytens
The Perfect Storm for Sellers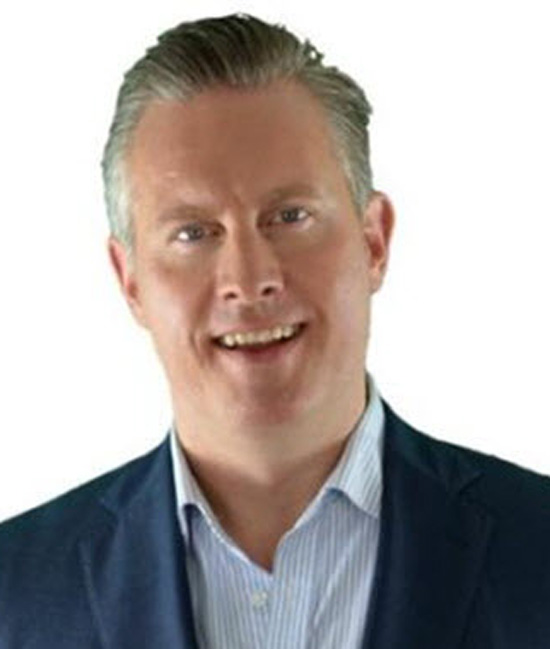 MEET
Ago Cluytens
Ago Cluytens is the Practice Director for EMEA for the RAIN Group, Based in Lisbon, Portugal Ago is a B2B Sales Trainer, Coach and Consultant for Technology, Financial and Professional Services.
Key Takeaways From This Episode
[00.43] Ago shares his journey into sales – Ago shared his journey from an aspiring business professional into sales, despite his negative perception of the profession.
[02.40] How Has Selling Changed  – Ago has seen a lot of gradual changes over the last twenty years and the speeding up of changes over the last five years, creating the Perfect Storm for Sellers!
[08.20] The Key Attributes of a Modern Successful Sales Professional – Drive, natural curiosity, striving for excellence and creativity.
[10.45] Ago's Top Three Sales Do's and Don'ts – Do educate buyers with new ideas and perspectives, do think more buyer centric, do have the right mindset and intent.
[14.20] Ago's Most Satisfying Sales Pursuit and Lesson – Ago shares his first ever sale that was in spite of his approach, the lesson he learned was that if your passion and enthusiasm are in the right place, placing the needs of your client first, the rest will fall into place.
[16.25] Ago's Advice to His Younger Self – Start earlier in sales!
More About Ago
What is your all time favourite sales-related movie?
Not really a movie, but I like "Mad Men" and "Suits". Both Don Draper and Specter have that nice mix of salesmanship with industry expertise – something many of my clients aspire to. Plus, they're both impeccable dressers.
Favourite sales related quote?
"Luck is where opportunity meets preparation". Speaks volumes to the importance of process, diligence and stick-to-it-iveness in sales.
Which sales book has had the most positive impact on you?
Insight Selling, To Sell Is Human and The Challenger Customer, to name a few.
Who / What inspires you?
Elon Musk, for the size and scale of his ambitions, and his ability to overcome challenges that would cripple most, and risk it all over and over again for another venture. My two small boys, for giving me the drive to create a better world for them and build something lasting.
What aspect of your own personal development are you most focussed on improving at the moment?
How I start my days – both before and at the start of my workday
Hobbies, Interests?
I cycle (roadie), paddleboard and have two small boys (aged 3 and 5) I love spending time with on the weekends. At any time, I'm also reading 2-3 non fiction books simultaneously.