Episode #053: Maxwell Bogner
Build Your Personal Brand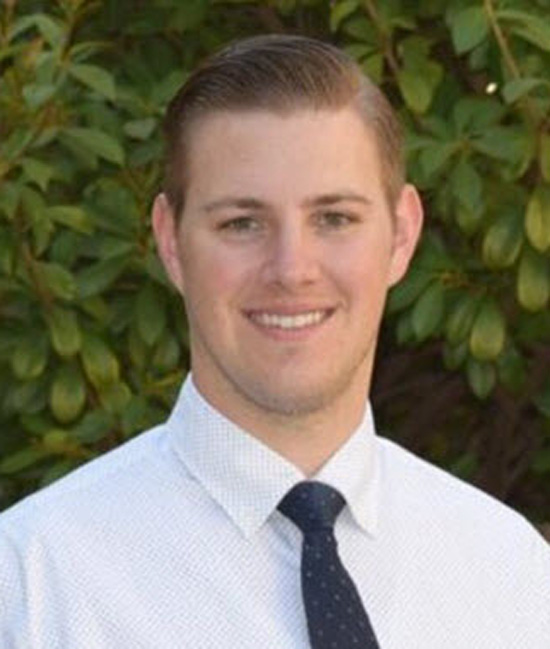 MEET
Maxwell Bogner
Maxwell Bogner is the Founder and Owner of Helpmeclose.com which is an online resource which was developed to inspire and empower Millennials to be all that they can be in the field of Sales and Selling. Maxwell is an entrepreneur and is keen to make a difference for his peers.
Key Takeaways From This Episode
[00.45] Maxwell shares his journey from aspiring Baseball Player into sales – Maxwell shares his journey into professional sales.
[02.27] How Has Selling Changed  – Max shares how selling has changed over the last ten years.
[06.39] The Key Attributes of a Modern Successful Sales Professional – Thick skin, self motivation, competitive and hungry to learn.
[07.34] Maxwell's Top Three Sales Do's and Don'ts – Discover your purpose, Invest in yourself and build your personal brand.
[11.31] Maxwell's Most Satisfying Sales Pursuit and Lesson – Max shares a pursuit that he relentlessly pursued and the lessons he learned from it about the importance of being strategic, consistent and never giving up and how your Personal Brand impacts this.
[14.35] Maxwell's Advice to His Younger Self – Find Mentors.
More About Maxwell
What is your all time favourite sales-related movie?
Tommy Boy.
Favourite sales related quote?
"You can get everything in life you want, if you will just help enough other people get what they want" Zig Ziglar
Which sales book has had the most positive impact on you?
The No.1 Bestseller – Lee Bartlett and How to Win Friends and Influence People – Dale Carnegie
Who / What inspires you?
My number one inspiration is my wife Emily. She is always setting goals and working so hard that it pushes me to raise my vision and do better. I am also greatly inspired by sports, specifically basketball. I love watching a good highlight real or watching an inspiring sports movie.
What aspect of your own personal development are you most focussed on improving at the moment?
Growing the 'Help Me Close' audience and helping Millennials be the best that they can be 
Hobbies, Interests?
I am a huge Basketball fan. My favorite player is Jabari Parker and growing up in the Bay Area my favorite team is the Golden State Warriors