Episode #055: Brynne Tillman
Don't Force Friendships with Customers
MEET
Brynne Tillman
Brynne Tillman is a world-renowned speaker and author in the field of Social Selling. She is the Founder and Chief Learning Officer for PeopleLinx which is a Greater Philadelphia based sales consultancy offering Guided LinkedIn and Social Selling support for Enterprise Sales Teams and Professionals.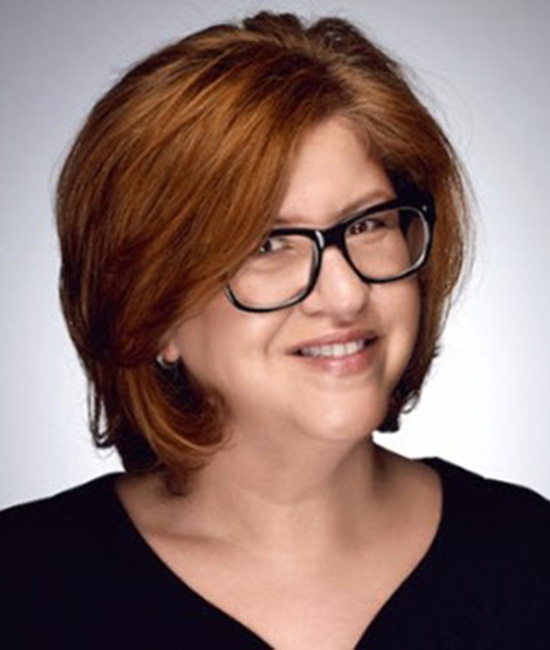 Key Takeaways From This Episode
[00.48] Brynne shares her journey into sales – Brynne was an aspiring 'Dolphin Trainer' and shares her journey into professional sales.
[01.52] How Has Selling Changed  – Brynne shares how selling has changed over the last 25 years.
[07.30] The Key Attributes of a Modern Successful Sales Professional – The ability to provide 'commercial Insights' that have an impact on your prospect.
[09.09] Brynne's Top Three Sales Do's and Don'ts – Effective calendar use, organization in a computer system, keep learning.  Don't pitch, don't be too hungry, stop trying to be friends with all of your clients – Don't force friendships.
[12.55] Brynne's Most Satisfying Sales Pursuit and Lesson – Brynne shares her pursuit of TD Bank, leverage your warm market to gain access to buyers.
[15.05] Brynne's Advice to Her Younger Self – Buy LinkedIn Stock Early.
More About Alice
Your favorite sales-related movie?
Glen Gary Glen Ross
Your favorite sales-related quote?
Hope is not a Strategy
Which sales book has had the most positive impact on you?
The Challenger Sale and The Challenger Customer
Who/What inspires you?
New Stat's and Studies and People who are committed to behavioral change
What aspects of your personal development are you most focused on improving at the moment?
Engaging in mastermind groups and collaborating with more peers
Hobbies, Interests?
Tennis, Writing, Blogging