Episode #056: Charlie Green
Sales is a Helping Profession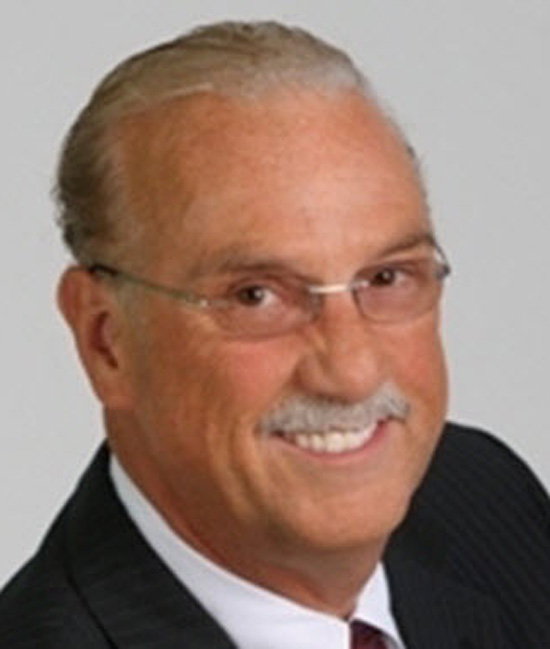 MEET
Charlie Green
Charlie Green is an author, a speaker, a consultant and a seminar leader. He co-wrote the bestselling sales book The Trusted Advisor, Charlie has an MBA from Harvard Business School and is the Founder and CEO of Trusted Advisor Associates which is a New Jersey based Professional Training and Coaching Organization.
Key Takeaways From This Episode
[00.49] Charlie shares his journey into sales – Charlie shares his journey into professional sales from an aspiring professional baseball player.
[02.52] How Has Selling Changed  – Charlie explains how selling has and has not changed over the last 25+ years.
[09.33] The Key Attributes of a Modern Successful Sales Professional – Enough self comfort to take risks and the ability to empathize.  Sales is a Helping Profession.
[10.43] Charlie's Top Three Sales Do's and Don'ts – Do Shut Up and Listen, take some personal risks and put yourself out there, bring a tiny gift.
[13.52] Charlie's Most Satisfying Sales Pursuit and Lesson – Charlie's personal greatest lessons have usually come to him through mistakes he has made.  The lesson he learned was always answer straight questions with straight answers.
[15.50] Charlie's Advice to His Younger Self – Get over yourself, nobody cares about you, except you. You are not the centre of the universe.
More About Charlie
Your favorite sales-related movie?
Glen Garry, Glen Ross – because it's about everything wrongwith selling. 
Your favorite sales-related quote?
"People buy what they need from those who understand what they want."  from You're Working Too hard to Make the Sale, by Bill Brooks and Tom Travesano.
Which sales book has had the most positive impact on you?
You're Working Too hard to Make the Sale, by Bill Brooks and Tom Travesano.  Also SPIN Selling – and Dale Carnegie How to Make Friends and Influence People
Who/What inspires you?
Stories of personal achievement against odds always inspire me; particularly if it's about conquering inner demons. Also quirky insights, a la Malcolm Gladwell. 
What aspects of your personal development are you most focused on improving at the moment?
Giving up attachment to goals – an ongoing struggle. 
Hobbies, Interests?
Photography, music, reading history and biographies.