Episode #058: Carrie Millen
Stop Selling, Start Caring
MEET
Carrie Millen
Carrie Millen is an accomplished sales and leadership speaker as well as a sales trainer and coach. She is the Director of Professional Development at the Canadian Professional Sales Association and holds the Certified Sales Professional Designation (CSP) with Distinction. Carrie is dedicated to changing the face of professional sales in Canada.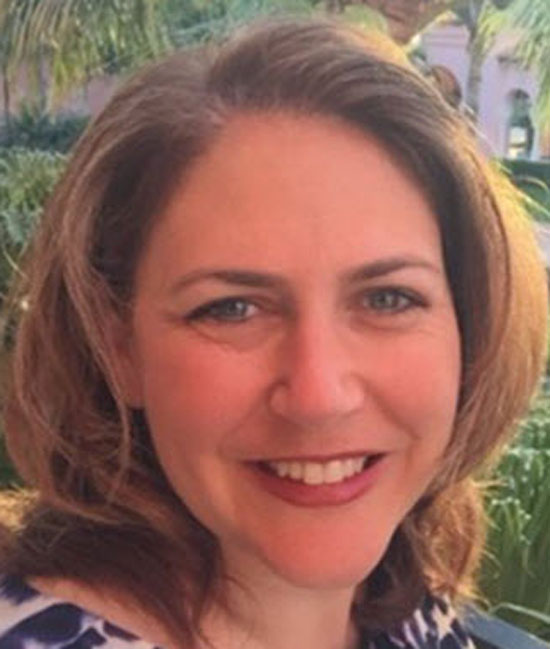 Key Takeaways From This Episode
[00.48] Carrie shares her journey into sales – Carrie shares her journey from an aspiring math and drama teacher into professional sales.
[01.45] How Has Selling Changed  – Carrie shares how selling has changed over her career.
[06.40] The Key Attributes of a Modern Successful Sales Professional – Persistence, Intellectual Curiosity, Positive Outlook, Willingness to Fail, Desire to learn about others.
[07.55] Carrie's Top Three Sales Do's and Don'ts – Treat your internal staff as your best sales clients, Fail forward and get to know others. Stop Selling – Start Caring, Show them how much you care, stop making assumptions, ask a question, then ask two more.
[10.25] Carrie's Most Satisfying Sales Pursuit and Lesson – Carrie shares an international pursuit in Mexico, just because it works in one country doesn't mean it will work everywhere.
[13.20] Carrie's Advice to Her Younger Self – Stay in the sales representative role longer, to earn more experience on the street.
More About Carrie
Your favorite sales-related movie?
Moneyball is my favourite sales movie, It proves that people sell in many roles and how important numbers are to quantify the reason to change.
Your favorite sales-related quote?
People don't care how much you know, until they know how much you care – Zig Ziglar
Which sales book has had the most positive impact on you?
Five Love Languages – Gary Chapman Learn to understand what motivates others, then how to appeal to the heart not just the head.
Who/What inspires you?
Smiles inspire me, I try to put a smile on someone's face every day and will keep on pushing to leave a positive impact on others.
What aspects of your personal development are you most focused on improving at the moment?
Asking awesome questions. It's easy to ask average questions, but awesome questions are unique talent.
Hobbies, Interests?
Softball, baking and coaching others