Episode #059: Jack Malcolm
Curious, Imaginative and Paranoid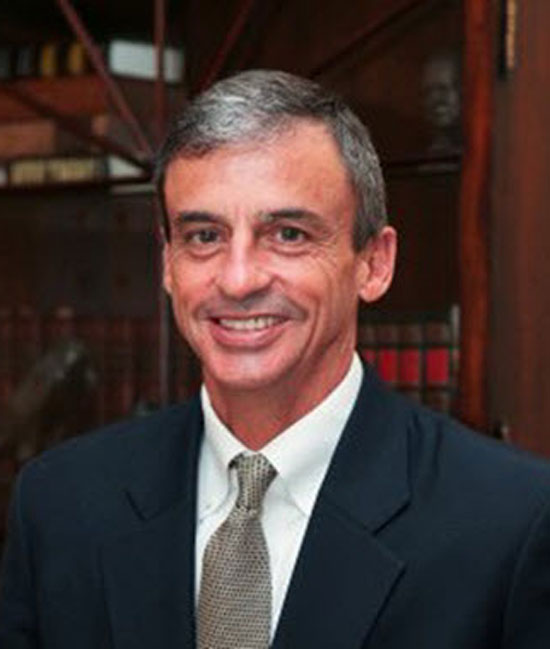 MEET
Jack Malcolm
Jack Malcolm is an author, speaking and coach in the field of Sales and Persuasive Communications. He is the President of Falcon Performance Group which is a Miami based consultancy firm. Jack has authored a number of sales books including notably 'Strategic Sales Presentations' which is an Amazon five star rated book focussed on Strategic Sales Presentations to High Level Decision Makers.
Key Takeaways From This Episode
[01.02] Brian shares his journey into sales – Brian shares his journey from a position in the US Airforce to professional sales.
[03.30] How Has Selling Changed  – Brian shares how selling has changed over his career, from fax machines to social selling.
[10.49] The Key Attributes of a Modern Successful Sales Professional – The ability to be a trusted advisor through Insights.
[13.25] Brian's Top Three Sales Do's and Don'ts – Understand your customers environment and how they make decisions, sell on your strengths and understand the value of your solution. Have fun with your customers.
[15.37] Brian's Most Satisfying Sales Pursuit and Lesson – Brian measures his satisfaction in his ability to transform the ways his clients work.  If you don't understand how your customers business works, they you are not going to be successful
[17.25] Brian's Advice to His Younger Self – Watch what you eat, take better care of yourself.  You are a Sales Athlete!
More About Jack
Your favorite sales-related movie?
I'm not a big movie person, so I don't have an answer for this one.
Your favorite sales-related quote?
"Seek first to understand, then be understood." Steven Covey
Which sales book has had the most positive impact on you?
Consultative Selling, by Mack Hannan
Who/What inspires you?
As a teacher and coach, I'm constantly inspired by people who have a sincere desire to improve themselves, and are willing to put in the work.
What aspects of your personal development are you most focused on improving at the moment?
 I'm trying to combat the distraction and shortening attention span, by improving my capacity for deep work.
Hobbies, Interests?
 I'm a constant and voracious reader (science, history, current events, some business); also like to get out on the ocean on my paddleboard when the weather permits