Episode #060: Brian Lambert
How to be a Sales Athlete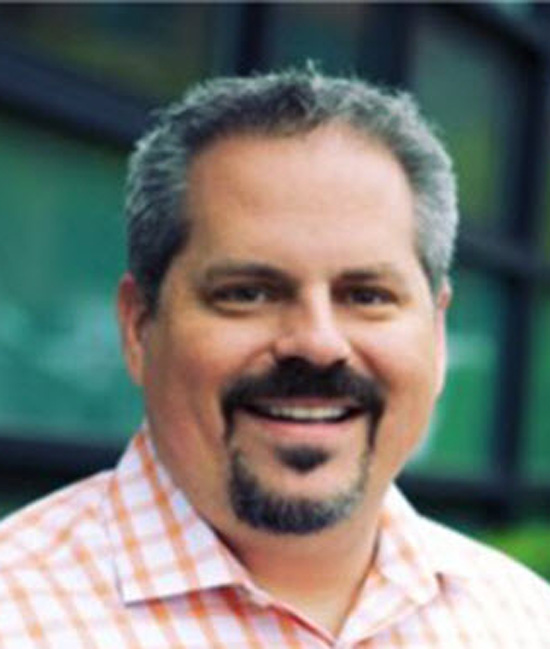 MEET
Brian Lambert
Brian Lambert is an organizational learning, Sales Enablement and Change Management Leader, Brian has also authored many books including notably Sales Chaos which is a must read for anyone who wants to learn how to navigate the predictable patterns in the complex modern world of sales. Brian is also a founding member of the Sales Enablement Society.
Key Takeaways From This Episode
[01.02] Brian shares his journey into sales – Brian shares his journey from a position in the US Airforce to professional sales.
[03.30] How Has Selling Changed  – Brian shares how selling has changed over his career, from fax machines to social selling.
[10.49] The Key Attributes of a Modern Successful Sales Professional – The ability to be a trusted advisor through Insights.
[13.25] Brian's Top Three Sales Do's and Don'ts – Understand your customers environment and how they make decisions, sell on your strengths and understand the value of your solution. Have fun with your customers.
[15.37] Brian's Most Satisfying Sales Pursuit and Lesson – Brian measures his satisfaction in his ability to transform the ways his clients work.  If you don't understand how your customers business works, they you are not going to be successful
[17.25] Brian's Advice to His Younger Self – Watch what you eat, take better care of yourself.  You are a Sales Athlete!
More About Brian
What is your all time favourite sales-related movie?
Pursuit of Happiness with Will Smith
Favourite sales related quote?
It's better to be told "no" than to never ask at all
Which sales book has had the most positive impact on you?
How Winner's Sell ( Dave Stein) and Discover Your Sales Strengths
Who / What inspires you?
My family / children, Complex problems that require  a team to solve
What aspect of your own personal development are you most focussed on improving at the moment?
Leading under stress
Hobbies, Interests?
Camping and reading