Episode 062: Anthony Iannarino
The Only Sales Podcast Episode You Will Ever Need to Listen to!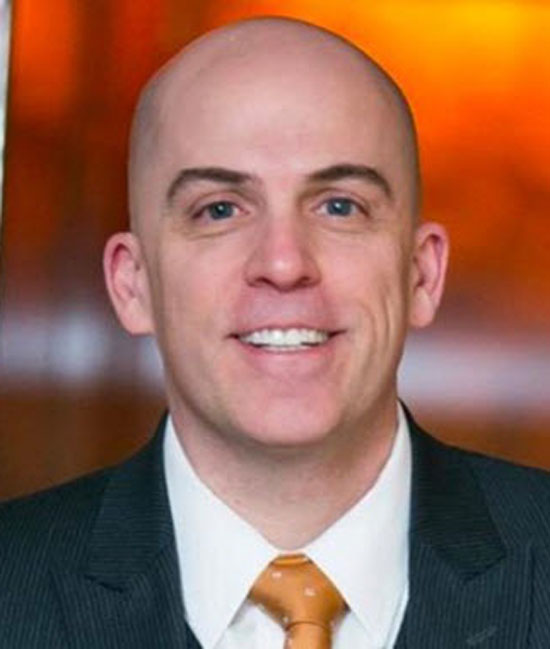 Anthony Iannarino
Anthony Iannarino is a Sales Kick-Off Speaker, Best selling author, Executive Sales & Marketing Leader and Transformational Sales Specialist. He recently wrote and published 'The Only Sales Guide You Will Ever Need' which is already a best-seller. Anthony is also the host of 'In the Arena' which is an amazing sales podcast sharing the latest sales techniques and mindsets from top professionals in the business.
Our Mission Is To Change The Negative Perception Of Sales People
Our Vision Is A World Where Selling Is A Profession To Be Proud Of
Key Takeaways From This Episode
[00.57] Anthony shares his journey into sales – From Hair-Metal Band Front Man to Sales thought Leader.
[04.15] How Has Selling Changed  – Anthony shares how selling has changed over the generations.
[10.15] The Key Attributes of a Modern Successful Sales Professional – Anthony shares 17 Skillsets and Mindsets that you need to be successful in sales today.
[11.50] Anthony's Top Three Sales Do's and Don'ts – Understand you have autonomy which means you need an equal amount of self-discipline, go on a negativity fast, care about others, Caring is a Superpower.
[14.05] Anthony's Most Satisfying Sales Pursuit and Lesson – Anthony shares a story around a sales pursuit in the staffing industry, the lesson he learned was that you need to know your clients business better than they do, and you should always tell the truth.
[17.18] Anthony's Advice to His Younger Self – You need to accelerate your learning.
More About Anthony
Your favorite sales-related movie?
The Matrix. You have to help people take the red pill. 
Your favorite sales-related quote?
 "The true value of sword-fencing cannot be seen within the confines of sword-fencing technique."–Miyamoto Musashi from The Book of Five Rings
Which sales book has had the most positive impact on you?
Major Account Sales Strategy by Neil Rackham
Who/What inspires you?
My Mom, my wife, and my children 
What aspects of your personal development are you most focused on improving at the moment?
My spirituality 
Hobbies, Interests?
Reading, Video Production, Living my purpose
Share This Episode, Choose Your Platform!