Episode #063: Kristin Zhivago
You Can't Talk Anyone into Anything Anymore!
MEET
Kristin Zhivago
Kristin Zhivago is an author, speaker and professional trainer. She is the President of Cloud Potential, a customer acquisition company and Cloud Wise Academy, a learn to earn organization that trains workers and employers on the new e-commerce economy. Kristin is also the author of How to Sell the Way Your Customers Want to Buy.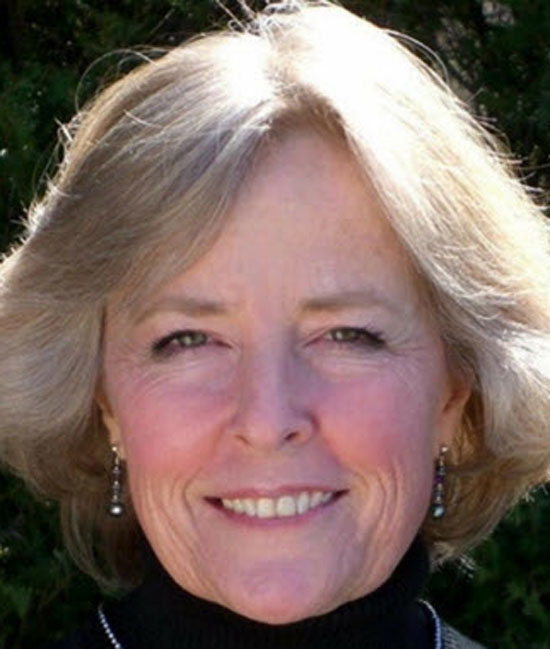 Key Takeaways From This Episode
[00.58] Kristin shares her journey into sales – Kristin was the first woman to sell machine shop tools in the US.
[02.07] How Has Selling Changed  – There are many more tools today to help customers, and customers have much more information today.
[07.06] The Key Attributes of a Modern Successful Sales Professional – Research, preparation, deep thinking and an intention to help.
[09.05] Kristin's Top Three Sales Do's and Don'ts – Listen with Intense Curiosity, Start every day with the intention of helping and waking each morning with an Iron Will.  You can't be a 'know-it-all' but you can be a 'learn-it-all'.
[12.30] Kristin's Most Satisfying Sales Pursuit and Lesson – Kristin shares a story walking out of a call with her tail between her legs having been sent packing by a customer.  You can't talk anyone into anything anymore, they need to be understood.
[15.08] Kristin's Advice to Her Younger Self – There is no substitute for preparation anymore.  Where are you in your buying process.
More About Kristin
What is your all time favourite sales-related movie?
Pursuit of Happyness. It's a movie more about personal honor and persistence than the hard-core cliche showing all salespeople to be either bullies, fools, or manic depressives.
Favorite sales related quote?
"Well done is better than well said."  – Benjamin Franklin
Which sales book has had the most positive impact on you?
New Sales Simplified by Mike Weinberg
Who / What inspires you?
God, my husband, and my business partner. And all the business people who want to make the world a better place and struggle to compete effectively in today's e-commerce economy.
What aspect of your own personal development are you most focussed on improving at the moment?
Self-discipline. I've always been quick on my feet; I spent decades learning to be better prepared; now I want to be consistent about doing what I already know I should do.
Hobbies, Interests?
Ocean sailor. Sailed from South Africa to New England several years ago, have been sailing for years.