Episode #064: Jay Jackson
From Battlefield to Business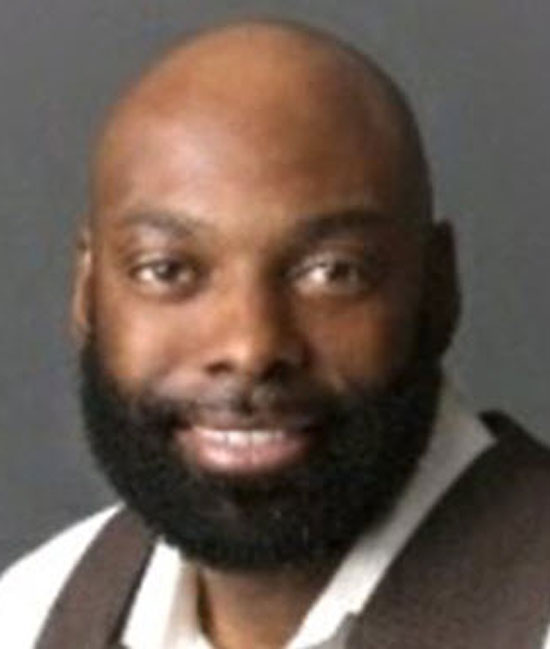 MEET
Jay Jackson
Mr Jay Jackson is military veteran, a mindset expert, a master strategist, speaker and an author. Jay is the founder and Chief Performance Officer at Jay Jackson Elite Performance Coaching which is a Georgia based leadership coaching firm specializing in the development of high performance teams.
Key Takeaways From This Episode
[00.52] Jay shares his journey into sales – Jay shares his journey from an aspiring NBA athlete, to the US Airforce to Sales.
[01.57] How Has Selling Changed  – From winging it to using systems.
[06.00] The Key Attributes of a Modern Successful Sales Professional – You need to Believe in the product or service you are selling, honor your word, follow your systems.
[07.30] Jay's Top Three Sales Do's and Don'ts – Don't be Arrogant, Don't NOT Listen, Don't have a cookie-cutter approach to selling, every customer is an individual.
[10.10] Jay's Most Satisfying Sales Pursuit and Lesson – Jay shares his first prospect visit in business with a seasoned professional, who crushed every tactic that Jay employed with this client.  Jay invested in training which ultimately helped him to wear down this client the lesson is Invest in Yourself.
[13.15] Jay's Advice to His Younger Self – If the Prospect doesn't know as much as they think they know, say something.
More About Jay
What is your all time favorite sales-related movie?
The Pursuit of Happiness 
Favorite sales related quote?
"You can everything in life you want if you will just help enough people get what they want." Zig Zigler
Which sales book has had the most positive impact on you?
"How to Win Friends and Influence People" by Dale Carnegie
Who / What inspires you?
The idea of creating products and services that improve peoples lives and businesses.
What aspect of your own personal development are you most focused on improving at the moment?
The aspect of my personal development I'm most focused on improving at the moment is "Improving as a leader." 
Hobbies, Interests?
Leaving a dent in the Universe. "We're on a mission to transform the lives and businesses of 5 MILLION people by 2023!"