Episode #068: Brad Pearse
Prepare, Prepare, Prepare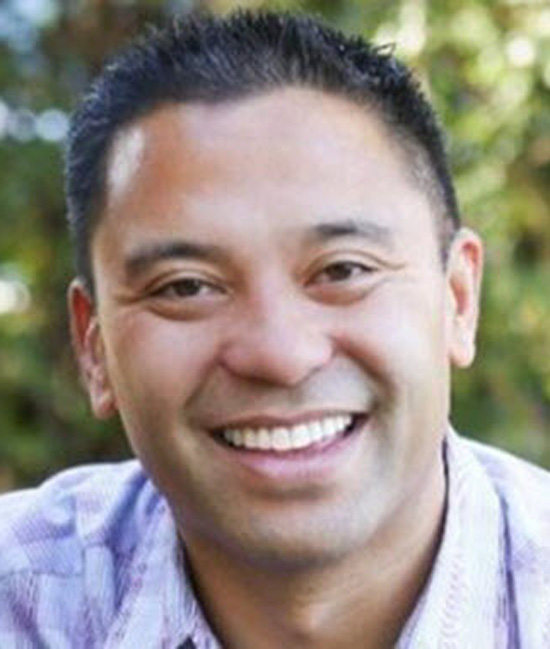 MEET
Brad Pearse
Brad Pearse is the Director of New Business Development for Retail at Cydcor which is a global leader in outsourced face to face sales and marketing for Fortune 500 companies around the globe, Brad is an accomplished modern sales practitioner and is passionate about our mission and vision at Sales Reinvented and is excited to share his passion for the profession with our listeners.
Key Takeaways From This Episode
[00.52] Brad shares his journey into sales – Brad shares his journey from aspiring golf course designer to sales professional
[02.30] How Has Selling Changed  – Social media and outreach tools has shifted to landscape.
[05.30] The Key Attributes of a Modern Successful Sales Professional – They have to understand their 'Why', work ethic and self awareness.
[07.34] Brad's Top Three Sales Do's and Don'ts – Don't be desperate, don't beat about the bush and don't drive your own agenda.
[10.36] Brad's Most Satisfying Sales Pursuit and Lesson – Brad shares his story about competing for 8 intern slots at the Colorado Rockies baseball club and the lessons he learned from this.
[14.54] Brad's Advice to His Younger Self – become more self aware.
More About Brad
What is your all time favourite sales-related movie?
The Boiler Room 
Favourite sales related quote?
Commit to the process and be clear on your outcome
Which sales book has had the most positive impact on you?
"Start with Why" – Simon Sinek 
Who / What inspires you?
My Dad – Taught me by example the power of goals and work ethic. He was a successful entrepreneur who built a successful retail company that became a large national player.
What aspect of your own personal development are you most focussed on improving at the moment?
Right now I am focused on improving my message delivery
Hobbies, Interests?
God, Family, close friends, and continuing to consume success books