Episode #073: Mike Weinberg
Winners and Whiners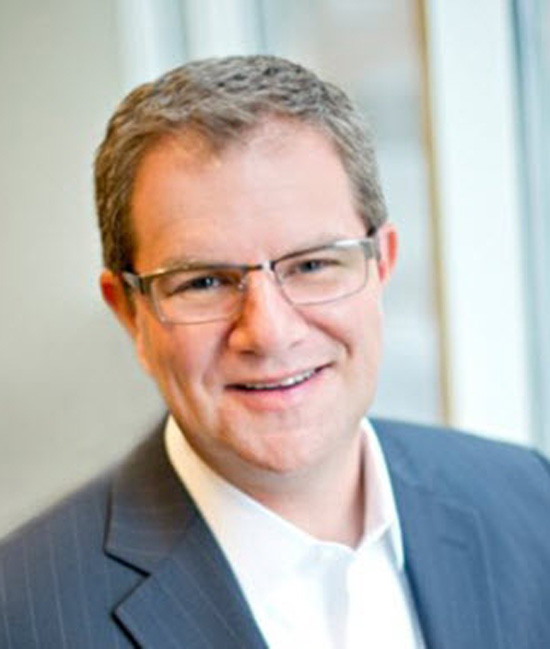 MEET
Mike Weinberg
Mike Weinberg is a Consultant, a Speaker, a Bestselling Author and a Sales Coach. His books Sales Management Simplified and New Sales Simplified are both Amazon bestsellers and Mike was named by Forbes as a top sales influencer.
Key Takeaways From This Episode
[00.48] Mike shares his journey into sales – Mike shares his journey from aspiring Race car driver to sales professional.
[02.05] How Has Selling Changed  – Selling has gotten easier in some ways and harder in others.  Mike predicts a Sales Renaissance
[06.45] The Key Attributes of a Modern Successful Sales Professional – Drive and perseverance, understand the long game.
[08.25] Mike's Top Three Sales Do's and Don'ts – Do build a strategic finite list of accounts, sharpen your messaging, calendar, calendar, calendar. Don't spend all day playing on the internet, don't show up and throw up (Sales Malpractice), Winners and Whiners.
[10.55] Mike's Most Satisfying Sales Pursuit and Lesson – Mike shares his long term pursuit, which he deemed the right kind of prospect and the lesson he learned from the pursuit was not to give up too early.
[13.52] Mike's Advice to His Younger Self – Listen to your Sales Gut, Mike shares a story from his book – New Sales Simplified around a pursuit of Panasonic.
More About Mike
What is your all time favourite sales-related movie?
The Martian. Creative. Funny. Inspirational. And all about problem-solving!
Favourite sales related quote?
"No one cares how smart you are or how great you think your company/solution is; they want to know what's in it for them."  – Mike Weinberg
Which sales book has had the most positive impact on you?
Too many sales books to name one.  Smart Calling by Art Sobczak, Baseline Selling by Dave Kurlan, Let's Get Real or Let's Not Play by Mahan Khalsa have all been long-time favorites. Recent books: The Only Sales Guide by Anthony Iannarino and Fanatical Prospecting by Jeb Blount along with High-Profit Prospecting from Mark Hunter are all outstanding.
Who / What inspires you?
Cancer survivors and military veterans are true inspirations and heroes.
What aspect of your own personal development are you most focussed on improving at the moment?
I am trying to be less addicted to email and to carbohydrates.
Hobbies, Interests?
Porsches are my passion.