Episode #075: Alice Heiman
Be Kind and Be Helpful
MEET
Alice Heiman
Alice Heiman is a Sales Strategist, Coach, Author and Speaker. Alice is an award winning sales blogger, as well as a prominent member of the National Speakers Association. We should also mention that Alice started her sales career in the family business Miller-Heiman which is a world renowned Sales Training organization. Alice is also working on her New book which is due out in the fall, its called The Entrepreneurs Guide to Exceptional Sales Growth.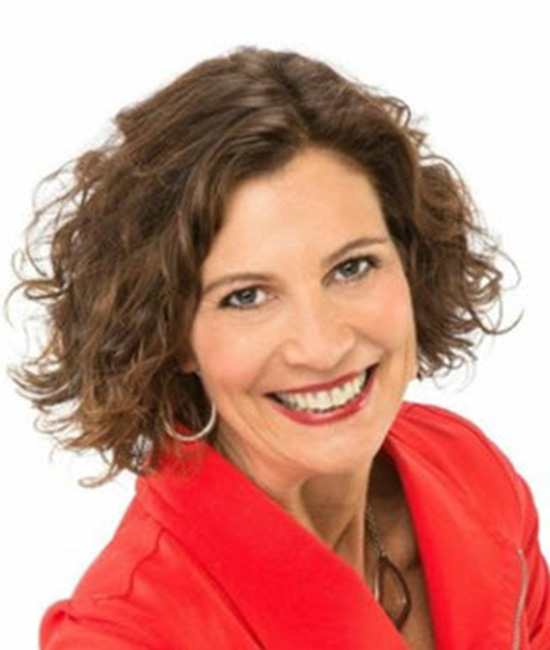 Key Takeaways From This Episode
[01.07] Alice shares her journey into sales – How does an aspiring artist turns to professional sales. Steve Heiman and Bob Miller influenced this career choice.
[02.34] How Has Selling Changed  – Alice shares what has and has not changed in the world of professional selling.
[06.50] The Key Attributes of a Modern Successful Sales Professional – Be kind and be helpful and always be learning.
[08.10] Alice's Top Three Sales Do's and Don'ts – Do's: Show up prepared, bring insights, follow up appropriately and eloquently. Don'ts; Rush, Energy and Mindset management.
[10.35] Alice's Most Satisfying Sales Pursuit and Lesson – Alice shares a pursuit with a Bakery where she was able to help them double their revenues, and the lesson that Alice learned was that patience is key.
[13.35] Alice's Advice to His Younger Self – Look for mentors.
More About Alice
What is your all time favourite sales-related movie?
Hmmm, probably Jerry Maguire. I love the line, "help me help you." That's how I feel many times when I am working with an entrepreneur who is trying to increase sales rapidly. There is so much they don't know. They have to trust me and let me help them.
Favourite sales related quote?
It's a quote by Dale Carnegie "Why talk about what we want? That is childish. Absurd. Of course you are interested in what you want. You are eternally interested in it. But no one else is. The rest of us are just like you: we are interested in what we want."
Which sales book has had the most positive impact on you?
Strategic Selling, I live and breathe it and Start With Why not really a sales book but so important for business owners and those out selling. 
Who / What inspires you?
My son inspires me. He is an amazing 25 year old. Working hard in his field for a great company and already planning to launch his first business. My friends in the sales world inspire me. I watch all the good things they are doing and I am in awe.
What aspect of your own personal development are you most focussed on improving at the moment?
I am learning to be a better business owner. How to scale and how to be more profitable.
Hobbies, Interests?
I sail in Lake Tahoe and in the San Francisco Bay. I ski in the Sierra Nevada mountains near my home. I love to travel and I love to read.