Episode #084 | Best of Series EP#001
Mark Hunter, Barb Giamanco and Craig Wortmann
Best of Do's and Don'ts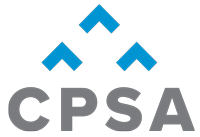 Sponsored by the Canadian Professional Sales Association
MEET THE FEATURED SPEAKERS
Mark Hunter
Mark Hunter is an author, a speaker, a trainer and consultant in the field of sales. He authored the best selling book, 'High Profit Selling' and more recently 'High Profit Prospecting' as well as being an multi-award winning sales blogger, and social media marketer. Mark is arguably one of the most influential sales minds of our time. He is the 'Sales Hunter'.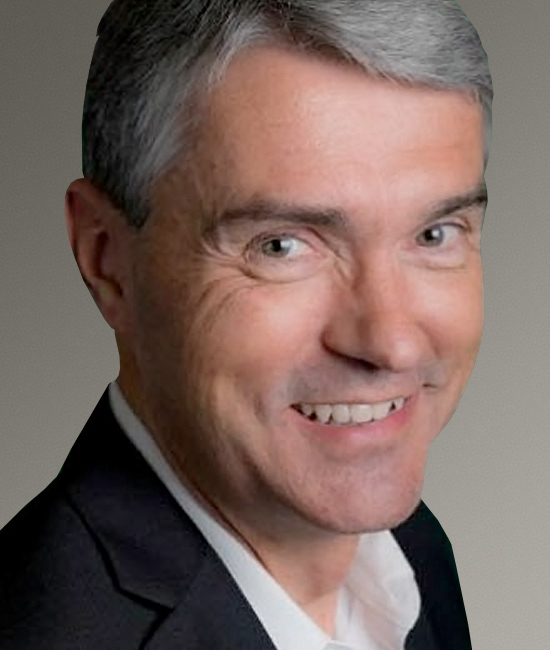 Barb Giamanco
Barb Giamanco is the best-selling author of 'The New Handshake – Sales meets Social Media', which incidentally made the Top Sales World – top 50 sales books you should read in 2016 List. Barb is an award winning sales blogger, she is the president and Social Selling Advisor at Social Centered Selling LLC.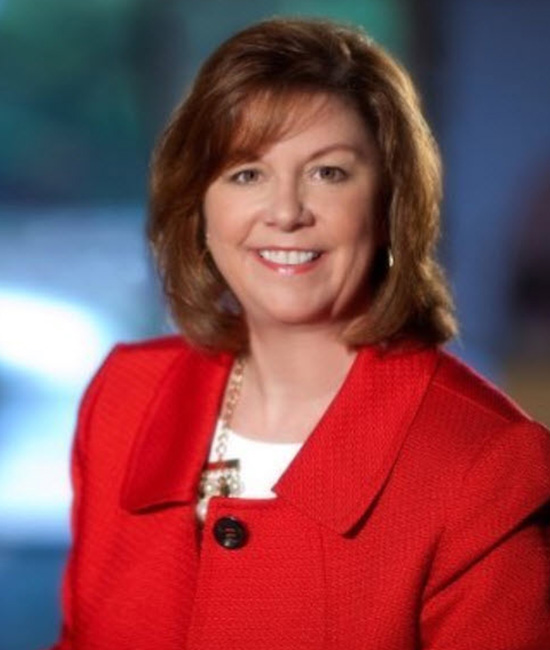 Craig Wortmann
Craig Wortmann is the CEO and Founder of Sales Engine Inc which is a Chicago based management consulting company, Craig is a keynote speaker and an author, his book 'What's Your Story? Using Stories to Ignite Performance and Be More Successful' is a bestseller. He also made Baseline's Top 50 Sales Professionals to follow on Twitter List.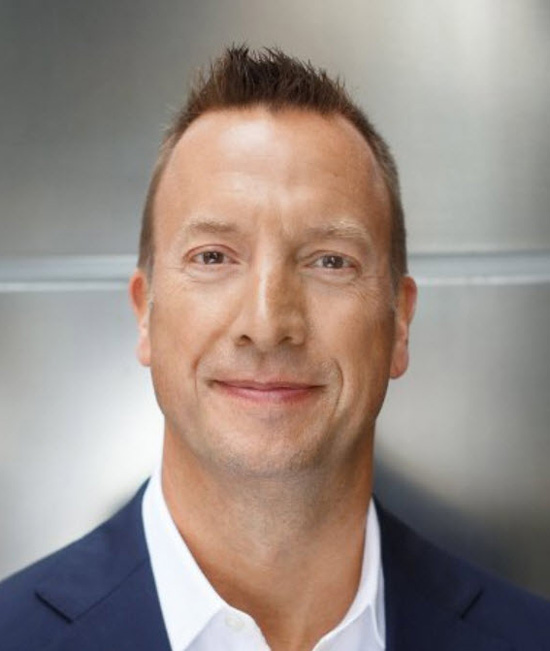 Key Takeaways From This Episode
Mark Hunter – Do's: Prospecting, Planning, Incremental Opportunity Don'ts: Last Opportunity, Don't sell on price, Don't rely on 1-2 customers
Barb Giamanco – Do's: think about what your buyers want and give without expecting immediate returns Don'ts: Focus on your agenda, Mass spam and don't overlook the importance of improving yourself
Craig Wortmann – Do's: Sales Cadence, Thank You Notes, Impact Questions Don'ts: Don't Talk Over the Close, Stay too long in the sales process and don't run over in meetings