Episode #087 | Best of Series EP#004
Tibor Shanto, Laura Posey and Brian Halligan
Best of Do's & Don'ts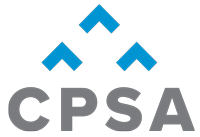 Sponsored by the Canadian Professional Sales Association
MEET THE FEATURED SPEAKERS
Tibor Shanto
Tibor Shanto is a sales leader with more than 25 years of experience. He has authored a number sales books, including notably most recently SHIFT! Harness the trigger events that turn prospects into customers. (This was co-authored with Craig Elias), Tibor is master sales tactician and is the author of an award winning sales blog 'The Pipeline'. Tibor is also a proud member of the Forbes top 30 Social Selling Influencers (Number 8) on that list.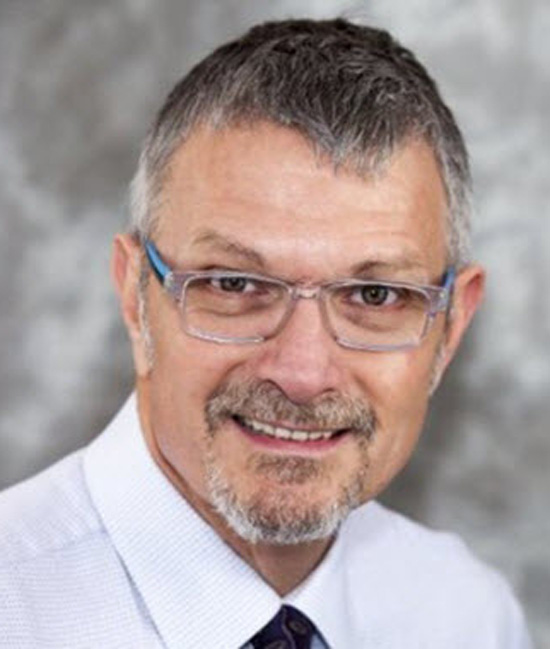 Laura Posey
Laura Posey is a small business growth expert, she is an innovative marketer and a speaker as well as being the Chief Instigator and Idea Generator for Simple Success Plans, which is a professional sales training and coaching company, Laura is also one of 64 Experts, on the New Sales Experts Channel.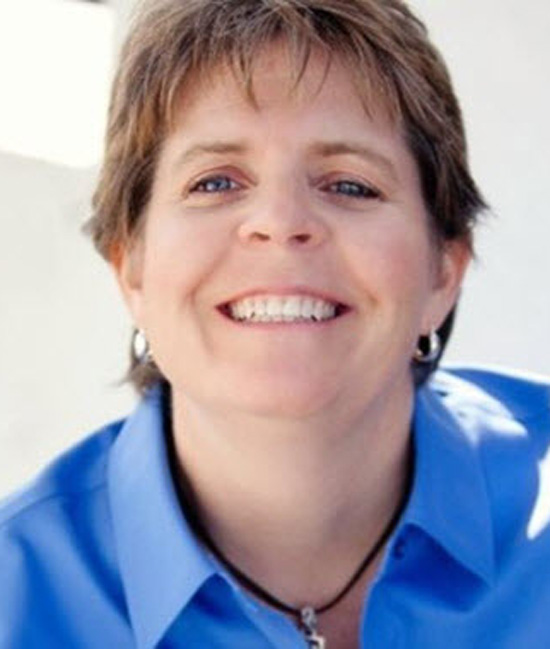 Brian Halligan
Brian Halligan is the co-founder and CEO of Hubspot, which rapidly became a world leader in the online inbound marketing space after it was founded in 2006. Brian has co-authored two books, 'Inbound Marketing : Get found Using Google, Social Media, and Blogs and Marketing Lessons from the Grateful Dead.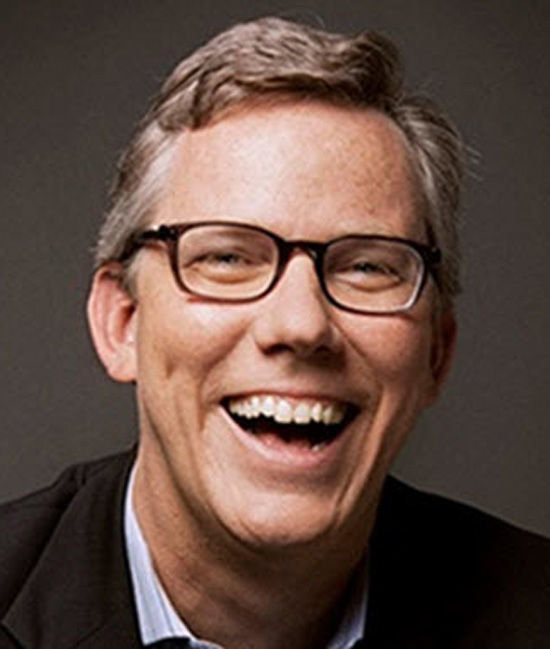 Key Takeaways From This Episode
Tibor Shanto – Do's: Look beyond the obvious into the clients objectives, Focus on the question, time allocation to high value activities Don'ts:
Laura Posey – Do's: Think of cold calling as a survey, plan and finally get educated in asking questions Don'ts:Don't listen to colleagues who aren't doing better than you, don't think your product is unique and don't scatter shot your efforts
Brian Halligan – Do's: Align commission with value you provide your clients, same with pricing and create value for your clients before you extract value Don'ts: Opposites of Do's