Episode #088 | Best of Series EP#005
Anthony Iannarino, Maura Schreier Fleming and Tony Hughes
Best of Characteristics of Successful Sales Professionals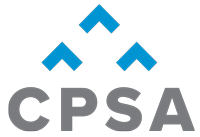 Sponsored by the Canadian Professional Sales Association
MEET THE FEATURED SPEAKERS
Anthony Iannarino
Anthony Iannarino is a Sales Kick-Off Speaker, Best selling author, Executive Sales & Marketing Leader and Transformational Sales Specialist. He recently wrote and published 'The Only Sales Guide You Will Ever Need' which is already a best-seller. Anthony is also the host of 'In the Arena' which is an amazing sales podcast sharing the latest sales techniques and mindsets from top professionals in the business.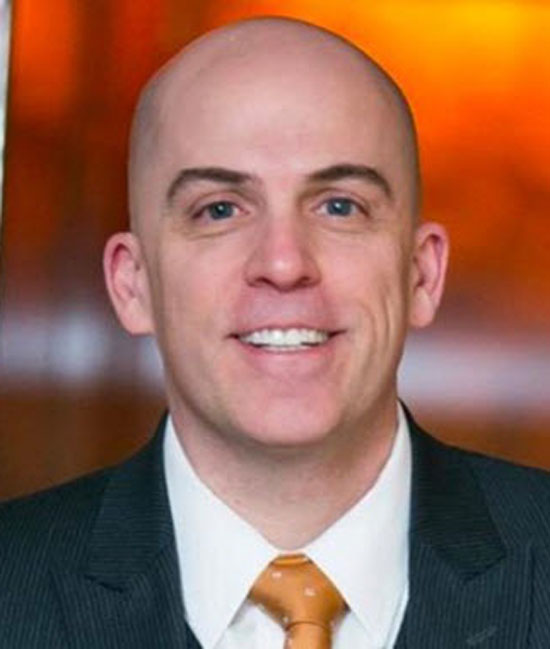 Maura Schreier
Maura Schrier-Fleming is a professional sales speaker, author and consultant. She is the president of Best@Selling which is a professional sales training and coaching company based in Dallas. Her book Monday Morning Sales Tips is a great read for anyone looking to improve their sales productivity.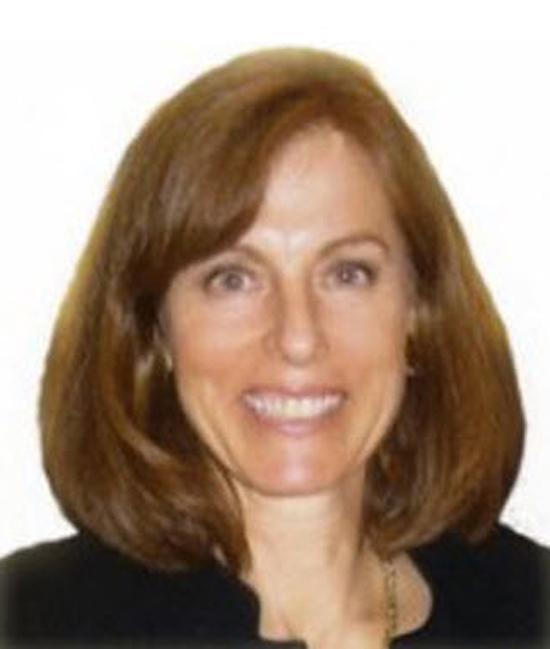 Tony Hughes
Tony Hughes is a B2B Sales Leadership Expert, Keynote Speaker, Sales Enablement Facilitator and the best selling author of The Joshua Principle: Leadership Secrets of Selling. Tony is also an award winning blogger in LinkedIn with more than 80,000 followers and he has been recognized as the #1 influencer in Asia-Pacific for professional selling.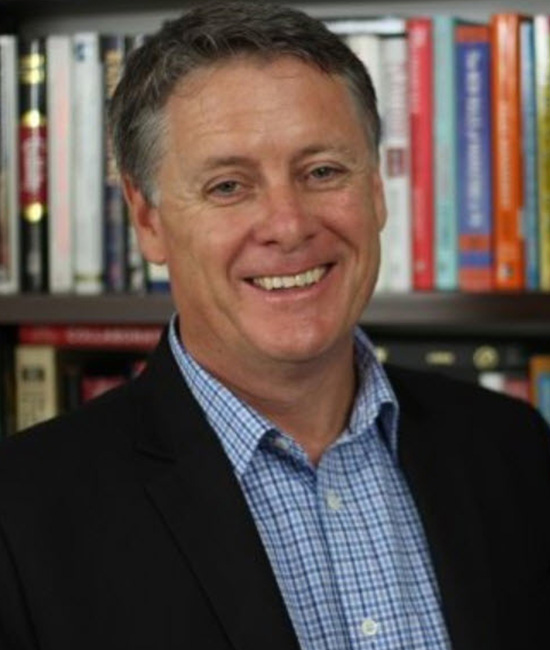 Key Takeaways From This Episode
Anthony Iannarino – (Mindsets:- Self discipline, optimism, caring (other-oriented), competitiveness, resourcefulness, initiative, persistence, communication, and accountability. Skillsets:- closing, prospecting, storytelling, differentiating, diagnosing, negotiating, business acumen, change management, and leadership).
Maura Schreier Fleming – (Good Listener, Polite Persistence, Naturally Optimistic Attitude, Critical Thinking and an Organized Mind)
Tony Hughes – (Naturally Inquisitive, Proper Diagnosis, the Ability to Write, If you can't write you can't sell!)