Episode #090 | Best of Series EP#007
James Muir, Deb Calvert and Jeb Blount
Best of Do's & Don'ts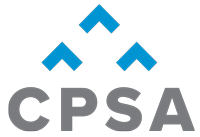 Sponsored by the Canadian Professional Sales Association
MEET THE FEATURED SPEAKERS
James Muir
James Muir is a professional sales trainer, author, speaker and coach. Three decades of experience has given James a fresh and practical perspective on what works in real life and what doesn't. His guidance comes from experience and the school of hard knocks. James is the author of The Perfect Close: The Secret to Closing Sales that shows sales and service professionals a clear and simple approach that increases closed opportunities and accelerates sales to the highest levels while remaining genuinely authentic.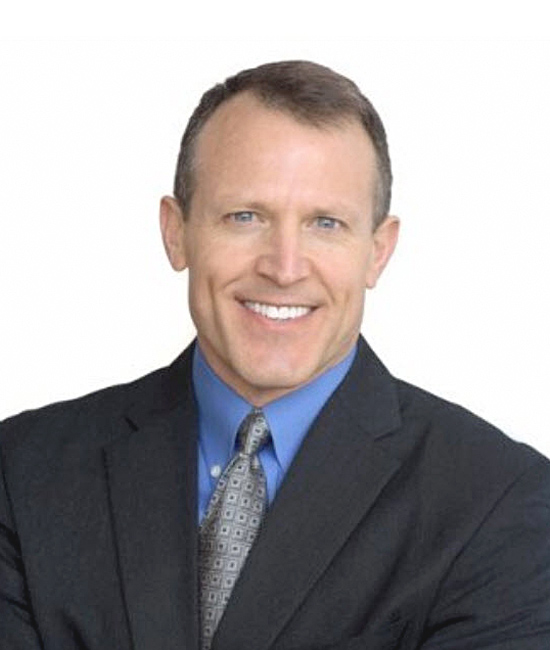 Deb Calvert
Deb Calvert is the bestselling author of Discover Questions get you connected: For Professional Sellers'. Deb is also a renowned keynote speaker, a sales coach, an award winning blogger. Her weekly sales blog is called connect2sell ™, she is also an ICF accredited executive coach and is the president of People First Productivity Solutions which is a San Francisco based consulting firm.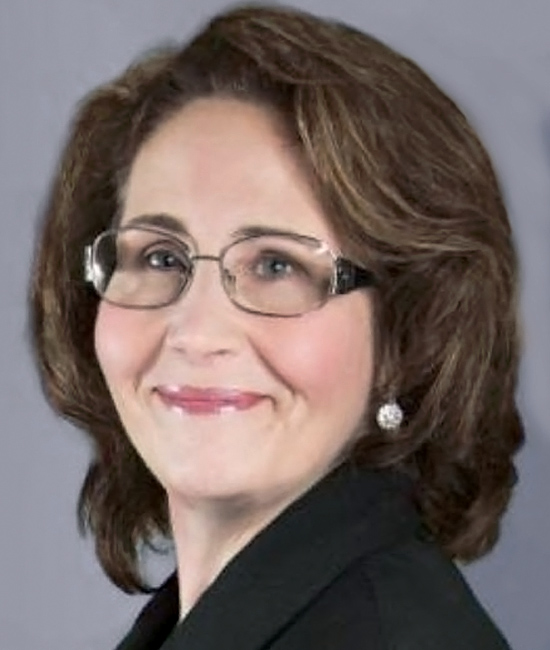 Jeb Blount
Jeb Blount is an author, a speaker and a sales acceleration specialist. Jeb has written a number of best-selling sales books including notably Fanatical Prospecting the ultimate guide to opening sales conversations and filling the pipeline as well as Sales EQ, how ultra high performers leverage emotional intelligence to close complex deals. Jeb is also the host of the Sales Gravy Podcast.
Key Takeaways From This Episode
James Muir – Do's: Intent, Planning and Unexpected Value Don'ts: Push, never email a proposal to a customer and stop trying to be efficient
Deb Calvert – Do's: Listening, treat buyers as Individuals and create value in the moment Don'ts: Be complacent, stop learning and focus on internal stuff
Jeb Blount – Do's: Prospect, prospect, prospect Don'ts: Don't pitch, don't push, don't sell. Sales is a language of questions