Episode #092 | Best of Series EP#009
Tom Hopkins, Jill Konrath and Bob Burg
Best of Do's & Don'ts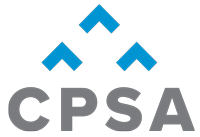 Sponsored by the Canadian Professional Sales Association
MEET THE FEATURED SPEAKERS
Tom Hopkins
Tom Hopkins is a world renowned Sales author, Keynote Speaker and Sales Trainer. Tom has trained more than 5 million sales professionals across five continents since 1974. Tom has authored 18 books, his first book How to Master the Art of Selling has sold more than 1.7 million copies.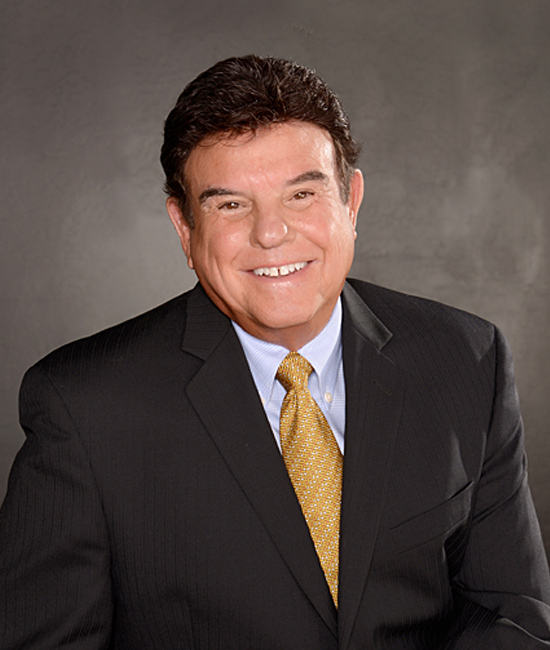 Jill Konrath
Jill Konrath is an international sales speaker and bestselling author of 4 books, Including, notably SNAP Selling, Agile Selling and Selling to Big Companies. Jill's latest book More Sales, Less Time is out soon. Jill was also recently named by Salesforce as one of the top 7 sales influencers of the 21st century.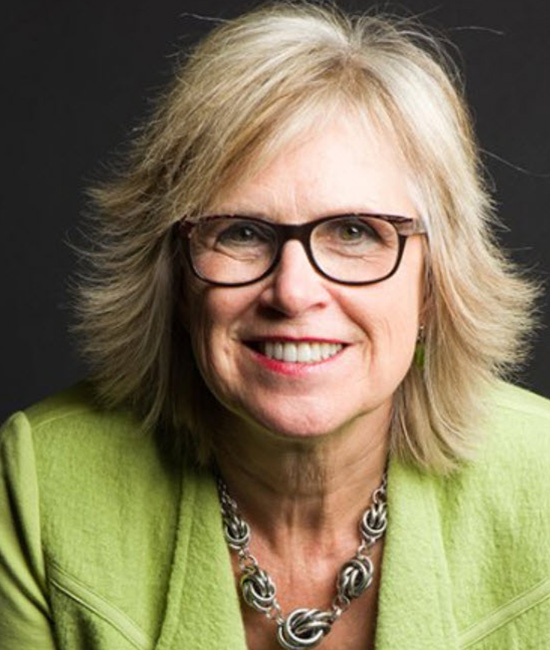 Bob Burg
Bob is the author of a number of books on sales, marketing and influence, with total book sales of well over a million copies. His book, The Go-Giver, coauthored with John David Mann has sold over half a million copies and it has been translated into 21 languages. It has been reissued in a new, expanded edition with a foreword by Huffington Post founder and publisher, Arianna Huffington. Bob is an advocate, supporter and defender of the Free Enterprise system, believing that the amount of money one makes is directly proportional to how many people they serve. He is also an unapologetic animal fanatic, and serves on the Board of Trustees of Furry Friends Adoption & Clinic in his town of Jupiter, Florida.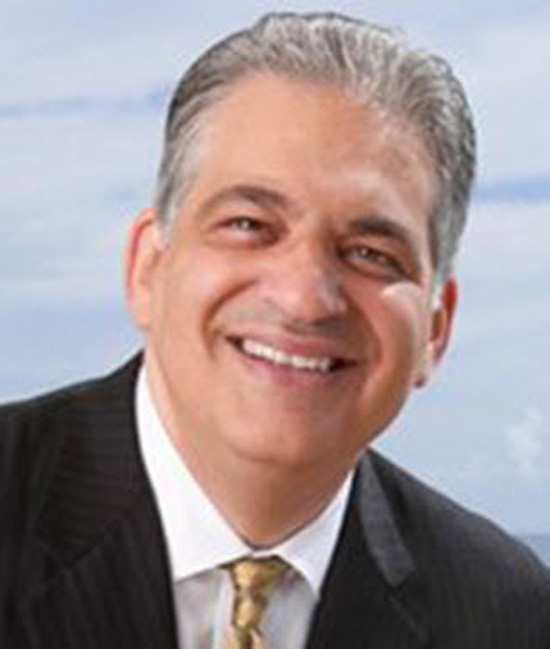 Key Takeaways From This Episode
Tom Hopkins – Do's: Have 10 people who know you well critique you, follow up, and face your fears. Don'ts: Say anything that you won't do, don't try and get customers to relate to you and don't assume the customer will buy from you.
Jill Konrath – Do's: Do realize that you make a difference, always be experimenting, use your time well during the day, Avoid Task Switching. Don'ts: Shift tasks, start your day with email and don't slog away at your computer
Bob Burg – Do's: Sift your focus to the other person, focus on questions and listening, and do your research. Don'ts: Opposites of Do's.