Episode #095 | Best of Series EP#012
Ian Brodie, Jennifer Leake and Alen Mayer
Best of Most Satisfying Sales Pursuit and Lessons Learned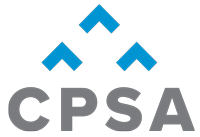 Sponsored by the Canadian Professional Sales Association
MEET THE FEATURED SPEAKERS
Ian Brodie
Ian Brodie is a Consultant, Speaker and Author in the field of Marketing, Ian's book Email Persuasion is an Amazon #1 Bestseller and he's been named as one of the top 50 global thought leaders in the field of marketing and sales.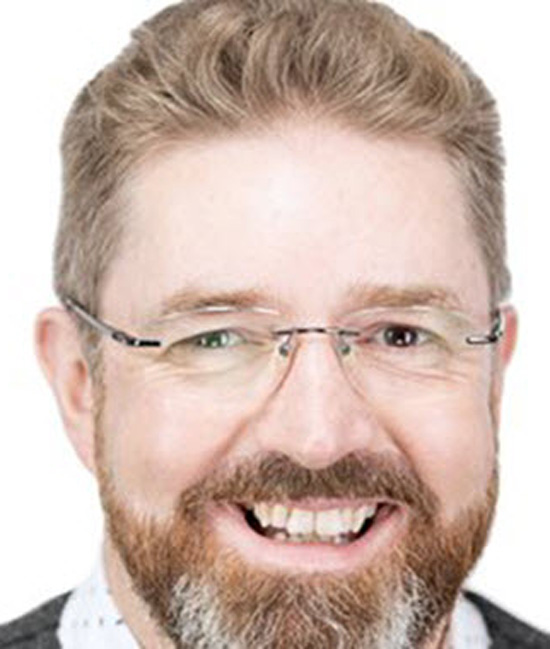 Jennifer Leake
Jennifer Leake, a Certified Management Consultant, trainer and speaker with over 25 years' experience as an authority in employee assessments and building sales teams. Founder of Assessment Pros and the "Get Engaged People System", she offers sales leaders a system to hire, develop, motivate and retain productive and successful sales people.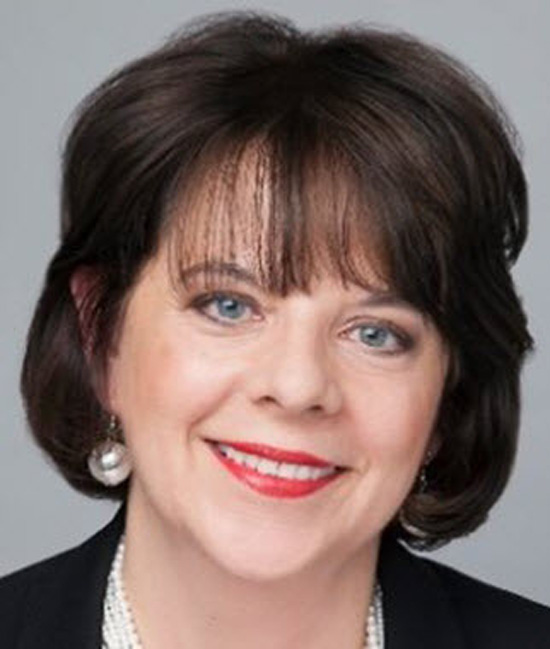 Alen Mayer
Alen Mayer is a Keynote speaker, an Author and a Coach. He is also the CEO of North American Sales Training Corporation which is a global sales training company known for the creation of the Iceberg Sales Model. Alen was named by Baseline as one of the Top 50 Sales Professionals to follow on Twitter.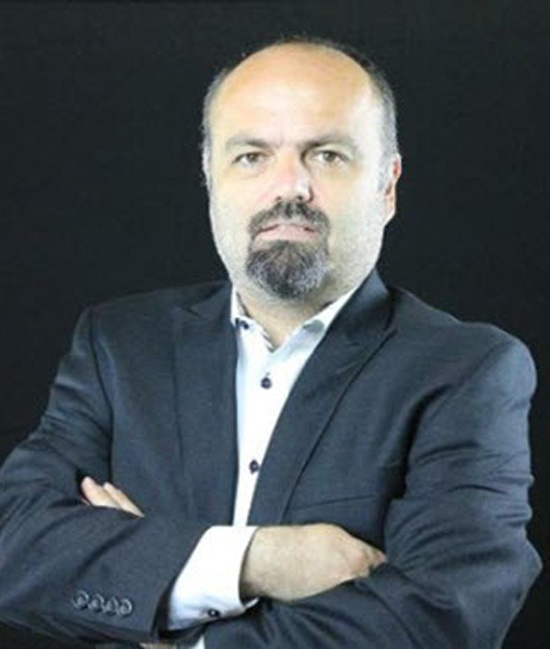 Key Takeaways From This Episode
Ian Brodie – Late 90's Consulting Pursuit, great story around ensuring that you pay attention to all 'stakeholders'.
Jennifer Leake – Jennifer shares a sales pursuit into a L.A. Hospital.
Alen Mayer – Alen shares a pursuit he lost, and found out later that the reason he lost was because the customer was protecting him.