Episode #099 | Best of Series EP#016
Dave Stein, Alice Kemper and Ago Cluytens
Best of Characteristics of Successful Sales Professionals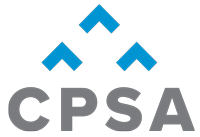 Sponsored by the Canadian Professional Sales Association
MEET THE FEATURED SPEAKERS
Dave Stein
Dave Stein is an Author, a Speaker and is the founder of Dave Stein Inc which is a B2B Management consulting company based in Massachusetts, He is also a proud member of the Forbes Top 30 Social Selling Influencers and has just released a new book which I'm tipping to become a best seller 'Beyond the Sales Process'.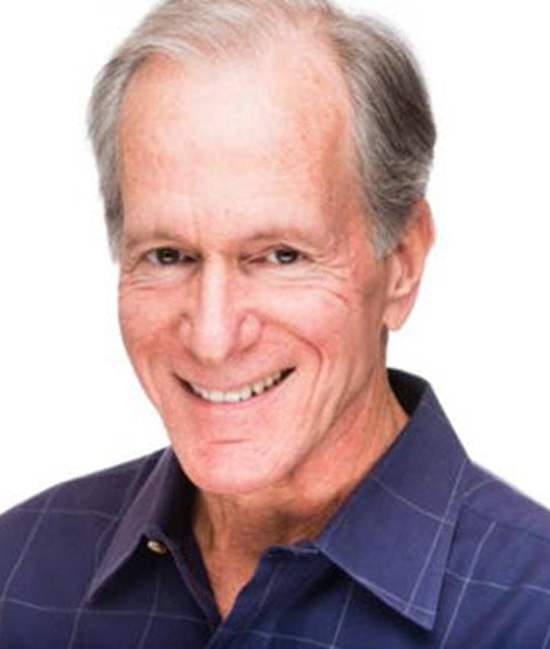 Alice Kemper
Alice Kemper is a Sales and Leadership Consultant, Coach and Speaker with more than 35 Years experience. Alice is the President of Sales Training Consultants and SalesTrainingWerks.com.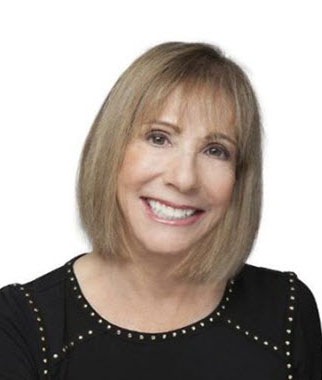 Ago Cluytens
Ago Cluytens is the Practice Director for EMEA for the RAIN Group, Based in Lisbon, Portugal Ago is a B2B Sales Trainer, Coach and Consultant for Technology, Financial and Professional Services.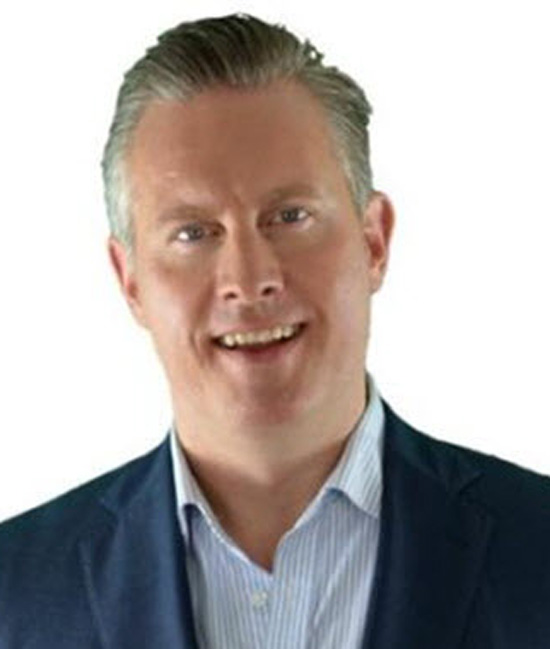 Key Takeaways From This Episode
Dave Stein – (Grit, Curiosity, Integrity, Urgency, Empathy, Courage, Stick-to-it-iveness)
Alice Kemper – (Skill & Will)
Ago Cluytens – (Drive, natural curiosity, striving for excellence and creativity)