Episode #100 | Best of Series EP#017
Charlie Green, Brynne Tillman and Brian Lambert
Best of Characteristics of Successful Sales Professionals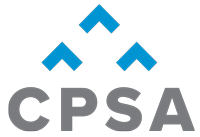 Sponsored by the Canadian Professional Sales Association
MEET THE FEATURED SPEAKERS
Charlie Green
Charlie Green is an author, a speaker, a consultant and a seminar leader. He co-wrote the bestselling sales book The Trusted Advisor, Charlie has an MBA from Harvard Business School and is the Founder and CEO of Trusted Advisor Associates which is a New Jersey based Professional Training and Coaching Organization.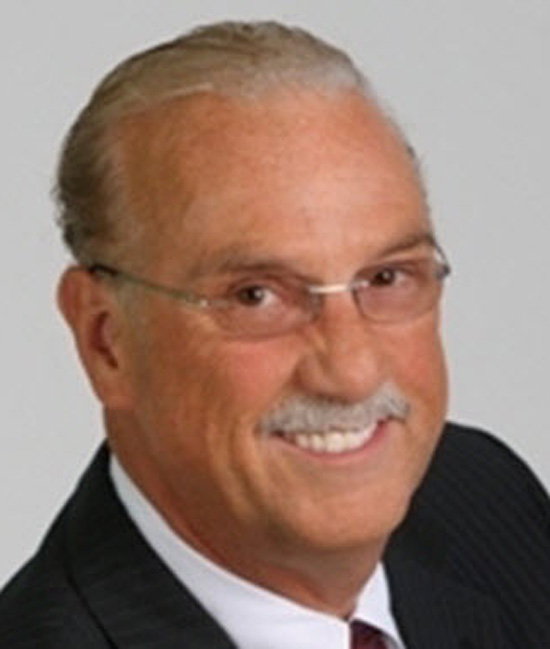 Brynne Tillman
Brynne Tillman is a world-renowned speaker and author in the field of Social Selling. She is the Founder and Chief Learning Officer for PeopleLinx which is a Greater Philadelphia based sales consultancy offering Guided LinkedIn and Social Selling support for Enterprise Sales Teams and Professionals.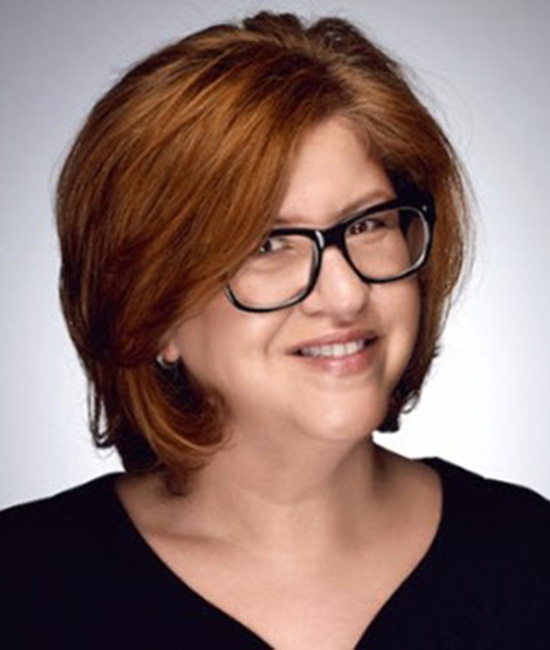 Brian Lambert
Brian Lambert is an organizational learning, Sales Enablement and Change Management Leader, Brian has also authored many books including notably Sales Chaos which is a must read for anyone who wants to learn how to navigate the predictable patterns in the complex modern world of sales. Brian is also a founding member of the Sales Enablement Society.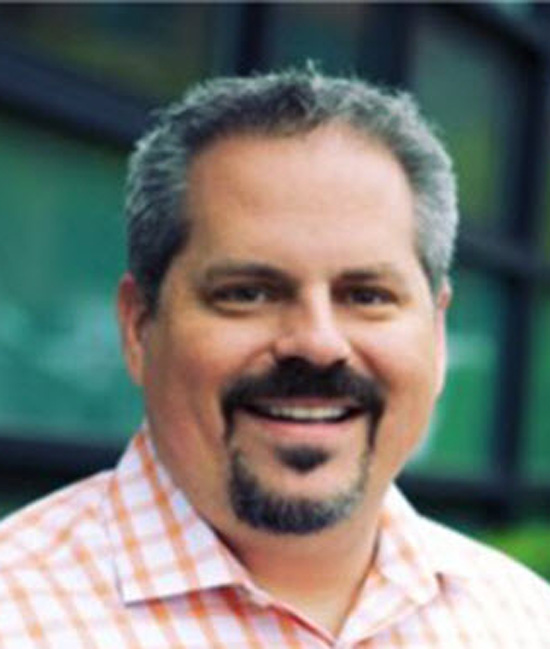 Key Takeaways From This Episode
Charlie Green – (Enough self comfort to take risks and the ability to empathize.  Sales is a Helping Profession)
Brynne Tillman – (The ability to provide 'commercial Insights' that have an impact on your prospect)
Brian Lambert – (The ability to be a trusted advisor through Insights).