Episode #101 | Best of Series EP#018
Willis Turner, Diane Helbig and Craig Elias
Best of Most Satisfying Sales Pursuit and Lessons Learned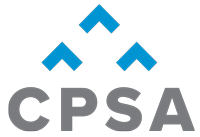 Sponsored by the Canadian Professional Sales Association
MEET THE FEATURED SPEAKERS
Willis Turner
Willis Turner is the President of SMEI (Sales and Marketing Executives International) which is a Non-Profit International Sales and Marketing Association with almost 60K Members worldwide. Willis is also a Certified Sales and Certified Marketing Executive, as well as a Certified Trainer, having delivered sales training around the globe.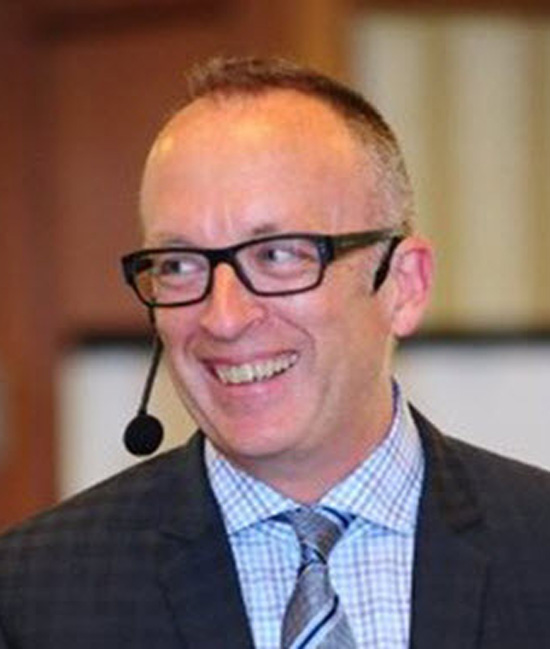 Diane Helbig
Diane Helbig is a sales trainer, social media trainer, speaker, author and radio show host, she is also a growth accelerator and change agent with Seize This Day, which is an Ohio based business advisory firm.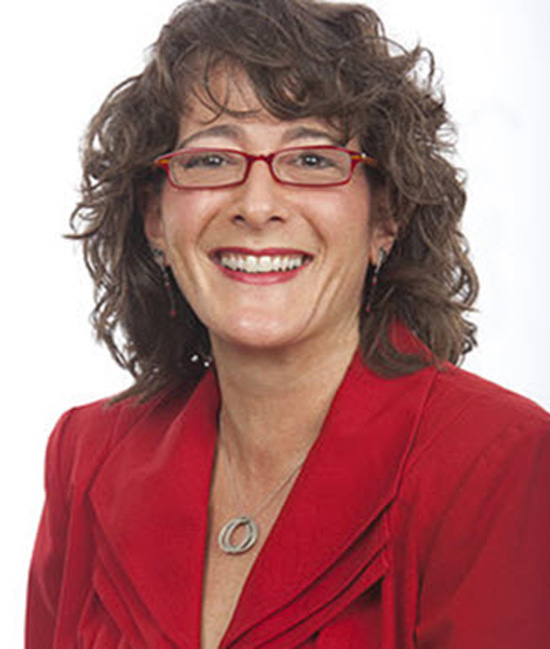 Craig Elias
Craig Elias is Speaker, Advisor, Trainer and Mentor. Craig was the winner of the Billion Dollar Idea contest which came with a million dollar prize, he was a contributing author to the Amazon and Wall Street Journal 'Masters of Sales' book as well as co-author of the award winning book – SHiFT: Harness the Trigger Events that turn prospects into Customers.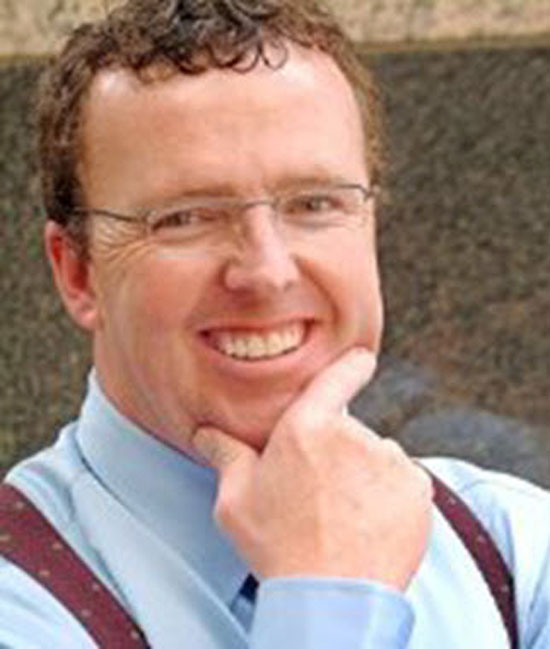 Key Takeaways From This Episode
Willis Turner – Willis shares about a large pursuit which he turned down, because he couldn't meet the customers price and delivery expectations, not always a bad thing, find out why.  The lesson Willis learned was that there is no word you should ever put in front of the word price, except 'The'.
Diane Helbig – CEO tells Diane she is the first sales person who made it through the door. You have to know who makes a great target and you can't be afraid to seek them out.
Craig Elias – Story about Craig managing to get an appointment with the CEO of American Express