Episode #102 | Best of Series EP#019
Janet Leblanc, Brian Carroll and Carole Mahoney
Best of Do's & Don'ts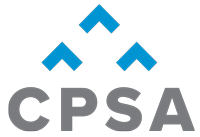 Sponsored by the Canadian Professional Sales Association
MEET THE FEATURED SPEAKERS
Janet LeBlanc
Janet LeBlanc is a recognized leader in the world of Customer Experience Management, she is a Business Strategist, an Author and a KEYNOTE Speaker. Janet is the Founder and President of Janet LeBlanc and Associates Inc which is A NORTH AMERICAN consultancy driving results for both private AND public sector organizations.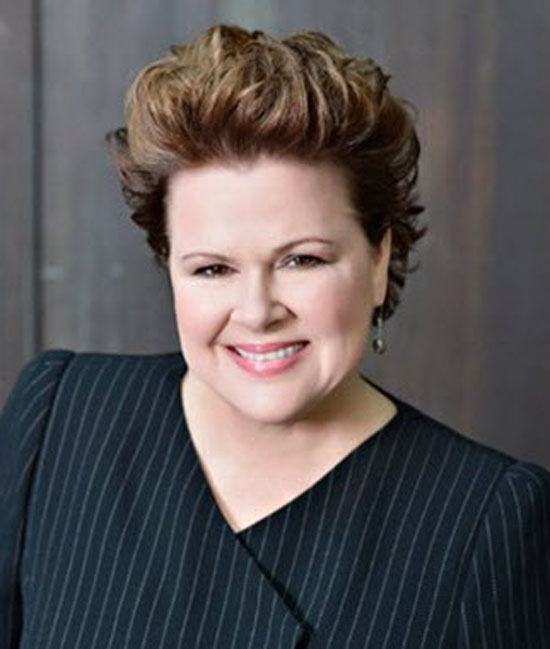 Brian Carroll
Brian Carroll is a bestselling author, his book 'Lead generation for the complex sale – published by McGraw-Hill' made the Best books of the decade list by Rain Today. Brian is also an award winning sales and marketing blogger and is a Sales & Marketing speaker, Lead Generation Consultant and Lead Generation workshop facilitator at his NEW company Brian James Carroll.ry firm.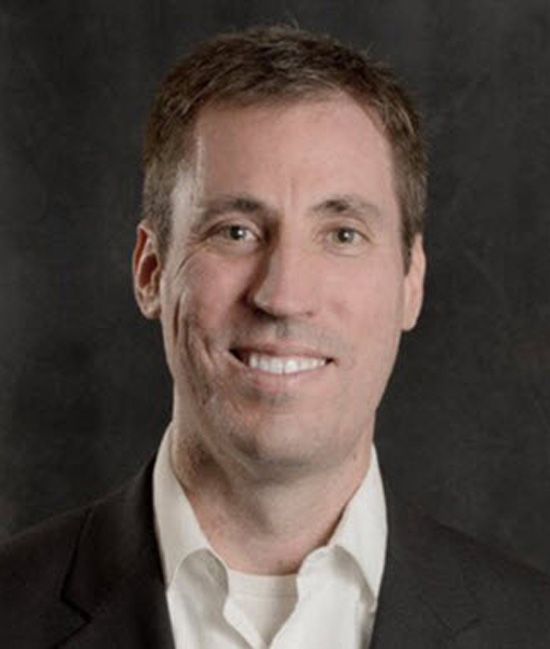 Carole Mahoney
Carole Mahoney is Sales Change Agent and Coach, Carole has also co-authored a number of e-books including notably the Inbound Way to Use LinkedIn, Carole is one of 64 Experts on the New Sales Experts Channel, and Carole is also the founder of Unbound Growth – a sales coaching firm in Maine.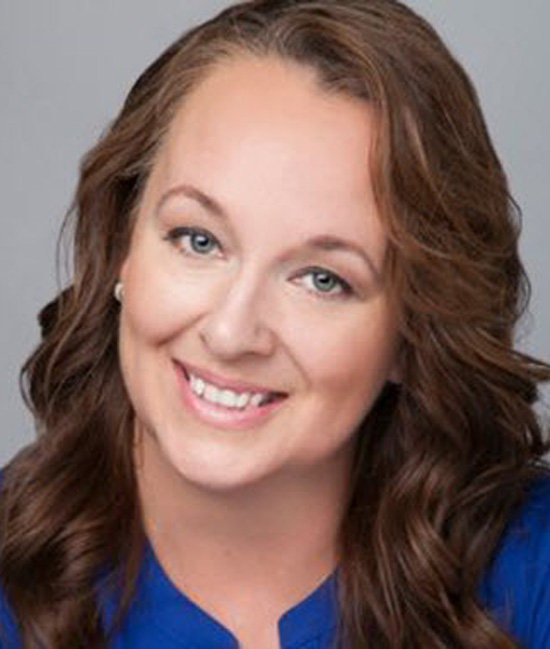 Key Takeaways From This Episode
Janet Leblanc – Do's: building strong relationships – recognize the emotions of your customers, train yourself to recognize your own emotions, strategically plan for emotional connections.  Don'ts: do anything that negatively impacts your reputation, don't misrepresent yourself and don't show your wild side on the internet.
Brian Carroll – Do's: Be interested, listen to understand and focus more on helping.  Don'ts: Don't try and solve a problem that hasn't been understood in the mind of the customer, Don't prematurely start telling people what they're, what they're doing wrong, even if you do have the right answer and Don't focus on trying to drive a deal until you know that that is what is best for the customer.
Carole Mahoney – Do's: Hire a coach, Claim your week and have a goal that motivates you that's bigger than your company quota.  Don'ts: If you can think of something that you want to tell a prospect, don't tell them ask them, don't neglect the agenda and stop telling people thank you for your time.