Episode #002: Trish Bertuzzi
People Buy From People They Like And Trust
Meet
Trish Bertuzzi
Trish Bertuzzi is a world-renowned speaker, coach and author in the world of professional selling. Her book 'The Sales Development Playbook' is a best-seller.
Trish is also the CEO of The Bridge Group, which is a sales management consulting company based in Massachusetts.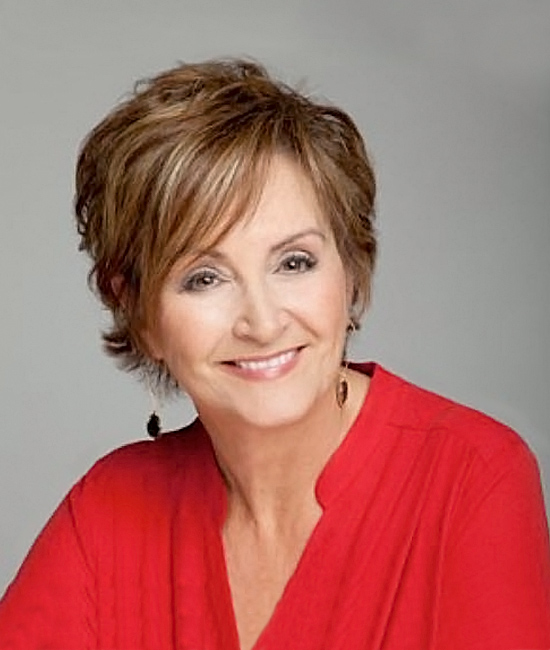 Key Takeaways From This Episode
[1.30] The Three Martini Lunch Story – Find out how Trish found her way into Sales.
[2.30] The Fundamentals of Selling – Sales Fundamentals are consistent, conversations have changed. The introduction of Artificial Intelligence and machine learning in the world of sales, Scary and Awesome.
[8.10] Key Attributes of a Successful Sales Professional – Love for what you do, Curiosity, Self-Developer and many more
[9.46] Trish's Top Three Sales Do's and Don'ts – Don't become the Gorilla on my back, Don't bore me!
[12.47] People buy from people they like and trust – Building enduring relationships in business, partners in success
[14.31] Trish's advice to her younger self – 'Shut up'.
More About Trish
What is your all time favorite sales-related movie?
None
Favorite sales related quote?
"It's the Cold that's Dead, not the Calling"
Which sales book has had the most positive impact on you?
SNAP Selling or Selling to Big Companies by Jill Konrath
Who / What inspires you?
Jill Konrath #1
What aspect of your own personal development are you most focussed on improving at the moment?
My Sales Skills to fully qualify an opportunity
Hobbies, Interests?
Golfing, Gardening, Reading and Red Wine