Episode #003: Mark Hunter
Helping Others Achieve The Impossible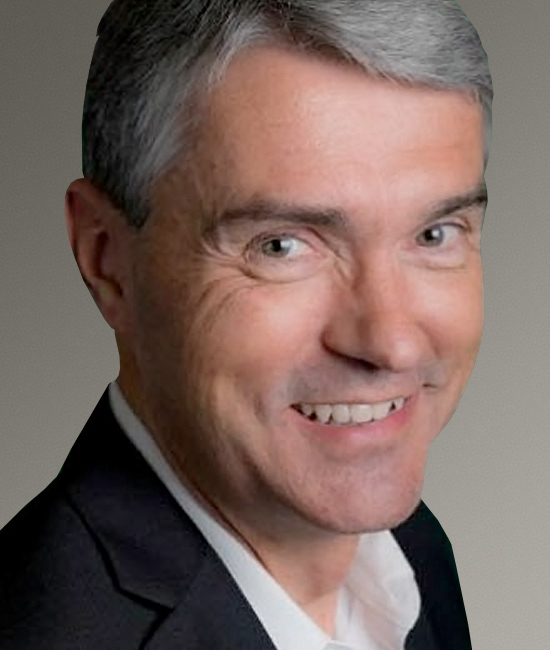 Meet
Mark Hunter

Mark Hunter is an author, a speaker, a trainer and consultant in the field of sales.  He authored the best selling book, 'High Profit Selling' and more recently 'High Profit Prospecting' as well as being an multi-award winning sales blogger, and social media marketer.
Mark is arguably one of the most influential sales minds of our time.  He is the 'Sales Hunter'.
Takeaways From This Episode
[1.13] Three Speeding Tickets Story – Find out how the Seattle Police department helped Mark to find his way into sales.
[3.37] Thinking Ahead – Sales professionals need to become a strategic insight business person.
[8.57] Are you willing to Serve Others? – Great Sales Professionals are passionate about helping their customers.
[11.30] Mark's Top Three Sales Do's and Don'ts – Be Prospecting Every Day! Always be Challenging yourself.
[13.30] Cracking the Code – You never know when the next call will turn into something, climbing in through the back window of opportunity.
[15.31] Mark's Hunter's advice to his younger self – Listen to others is part of the advice.
More About Mark
What is your all time favourite sales-related movie?
Tommy Boy (The Chicken Wing Scene)
Favourite sales related quote?
Make One More Call – Jeb Blount
Which sales book has had the most positive impact on you?
How to win friends and influence people – Dale Carnegie
Who / What inspires you?
My Parents
What aspect of your own personal development are you most focussed on improving at the moment?
Platform skills, Getting Better at Speaking
Hobbies, Interests?
Family, Work (which Marks finds fun) and Running