Episode #006: Deb Calvert
Stop Selling and Start Leading
MEET
Deb Calvert
Deb Calvert is the bestselling author of Discover Questions get you connected: For Professional Sellers'.  Deb is also a renowned keynote speaker, a sales coach, an award winning blogger.  Her weekly sales blog is called connect2sell ™, she is also an ICF accredited executive coach and is the president of People First Productivity Solutions which is a San Francisco based consulting firm.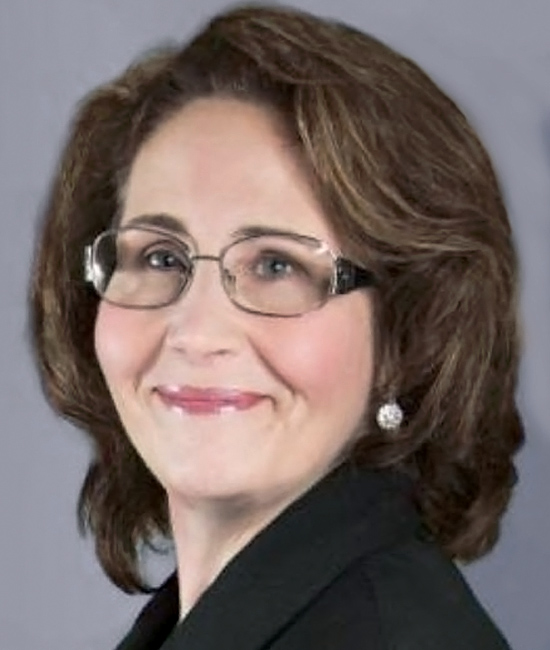 Key Takeaways From This Episode
[01.10] How does a graduate journalist become a sales professional? – Find out how Deb became a sales professional.
[02.55] True Customer Obsession – Sales & Marketing alignment, Deb's predictions for the future.
[04.40] Stop Selling and Start Leading – Observations from Deb's research study, What buyers want to see change in sales people.
[08.50] The Key Attributes of a modern successful sales professional – The three H's (Human, Helpful and Handy)
[10.50] Deb's Top Three Sales Do's and Don'ts – Tune up your soft skills of selling, Don't label buyers, they're just people, create value in the moment.
[18.10] Deb's advice to her younger self – Don't be worry about the day to day.
More About Deb
What is your all time favourite sales-related movie?
The Internship
Favourite sales related quote?
"What was, is not what is" – Deb Calvert
Which sales book has had the most positive impact on you?
The Perfect Close – James Muir
Who / What inspires you?
My Family
What aspect of your own personal development are you most focussed on improving at the moment?
Delegating and focussing on more strategic parts of the business
Hobbies, Interests?
Travelling, Writing, Hiking