Episode #007: Jamie Shanks
Create Buyer Centric Social Profiles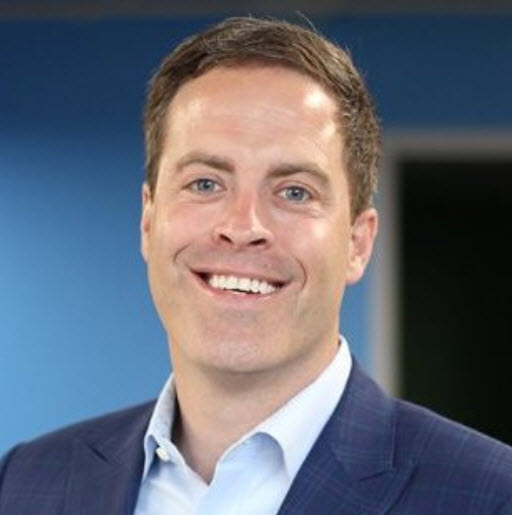 Meet
Jamie Shanks

Jamie Shanks is the author of the new bestseller 'Social Selling Mastery', he is the CEO of Sales for Life, which is a Toronto based professional sales training and coaching company. Jamie holds an MBA from the University of South Australia, he also managed to get an honorable mention on the Forbes Top 30 Social Sellers list.
Key Takeaways From This Episode
[00.54] How does a Stockbroker become a Sales Professional? – Sales found Jamie, after he completed his MBA in Australia.
[03.48] Full Digital Selling Departments  – What's coming next, Complete Sales & Marketing alignment, Team Revenue.
[04.54] The Changing role of Outside Sales – Team revenue goal alignment, Demand generation waterfall process, Studio Sales reducing cost of sales.
[11.18] The Key Attributes of a modern successful sales professional – The ability to learn, change and adapt and most likely to align to positive sales outcomes.
[13.40] Jamie's Top Three Sales Do's and Don'ts – Go into your Social Profiles and walk a mile in your customers shoes, Content curation, Sphere of Influence Triggers.
[20.25] Jamie's advice to his younger self – Treat your support team as equals.
More About Jamie
What is your all time favourite sales-related movie?
Groundhog Day (Not a Sales Movie) but the secret of life is contained in this movie
What is your all time favourite sales-related movie?
Glengarry Glen Ross, Pursuit of Happiness
Favourite sales related quote?
The Whole is greater than the sum of its parts – Aristotle
Which sales book has had the most positive impact on you?
The Challenger Sale – Brent Adamson and Matthew Dixon
Who or What inspires you?
Watching Gary Vaynerchuk – Because he is planning 20 Years in advance
What aspect of your own personal development are you most focused on improving at the moment?
Aligning my Corporate Goals to my Personal Objectives.
Hobbies, Interests?
Skiing (Snow and Water) Travelling