Episode #011: Dan Disney
The Route to Sales Success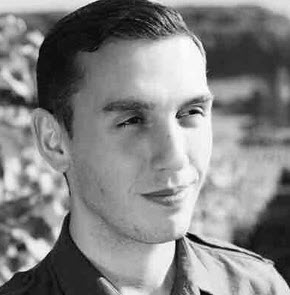 MEET
Dan Disney
Dan Disney is the Founder and Owner of The Daily Sales, one of the fastest growing social platforms for sales professionals across the globe.
Key Takeaways From This Episode
[1.55] 'The Changing Role of the Sales Professional' – Sales people need to become educators and thought leaders, You must be an expert in your field
[3.38] 'Key Attributes of a Successful Sales Professional' – Motivation, Focus, Positivity, Sales Process Understanding, Adaptability is a key trait.
[5.00] 'Route to Sales Success' – The importance of goal setting, writing the goals down and reverse engineering the plan to achieve them.
[6.15] 'Dan's Top Three Sales Do's and Don'ts' – Listen to Everyone and Absorb Knowledge, Be Accountable, Believe in What you Sell.
[9.37] Dan's Most Satisfying Sales Pursuit and the Lesson Learned from It – The pursuit that transformed his sales career, using Social Selling. Invest in relationships.
[12.31] 'Dan's Advice to his Younger Self' – Value experience
More About Dan
What is your all time favourite sales-related movie?
Wolf of Wall Street – Jordan Belforts passion is amazing. (Not the craziness)
Favourite sales related quote?
If you Fail to Plan, then you are planning to Fail – Benjamin Franklin
Which sales book has had the most positive impact on you?
The Sales Bible – Jeffrey Gitomer
Who or What inspires you?
Grant Cardone, Gary Vaynerchuk, Jill Rowley & Koka Sexton
What aspect of your own personal development are you most focussed on improving at the moment?
Leadership by providing value to my social network
Hobbies, Interests?
Basketball and UFC Fan