Episode #013: Craig Wortmann
Don't Talk Over the Close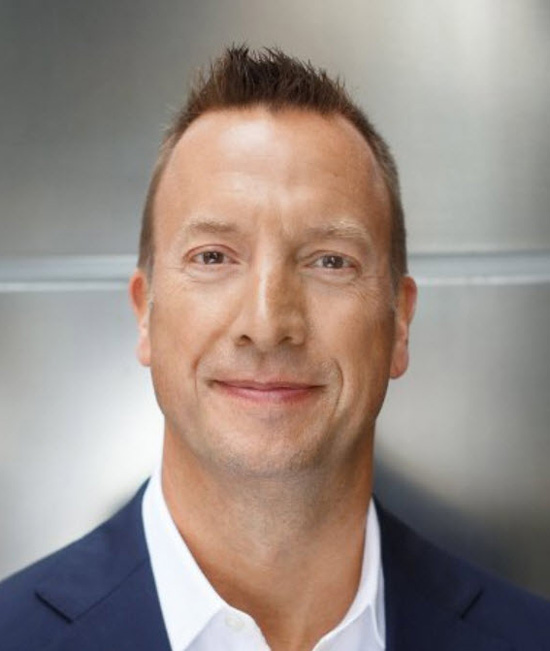 MEET
Craig Wortmann
Craig Wortmann is the CEO and Founder of Sales Engine Inc which is a Chicago based management consulting company, Craig is a keynote speaker and an author, his book 'What's Your Story? Using Stories to Ignite Performance and Be More Successful' is a bestseller. He also made Baseline's Top 50 Sales Professionals to follow on Twitter List.
Key Takeaways From This Episode
[2.44] 'Get behind someone's eyes' – See what they are seeing and look at problem together. Understanding this issue on the table.
[6.20] 'First Reaction to the word Salesperson' – Craig shares an interesting experiment he conducts in his MBA class around Sales.
[10.16] 'Key Attributes of a Successful Sales Professional' – Coachability, Curiosity, Intellect, Skill, Discipline and Presence.
[11.25] 'Craig's Top Three Sales Do's and Don'ts' – 'How do you set yourself up for success' (Crispness and Hardness), "Don't Talk Over the Close".
[15.50] Craig's Most Satisfying Sales Pursuit and the Lesson Learned from It – Acts of Boldness, Appropriate Persistence and Humility.
[20.00] 'Craig's Advice to his Younger Self' – Don't be afraid to Ask Questions.  Ask Impact Questions.
More About Craig
What is your all time favourite sales-related movie?
Boiler Room
Favourite sales related quote?
Being busy is most often used as a guise for avoiding the few critically important but uncomfortable actions – Tim Ferris
Which sales book has had the most positive impact on you?
Unlimited Power – Tony Robbins
Who or What inspires you?
My MBA Students (some of whom are studying their MBA in a 2nd or 3rd language)
What aspect of your own personal development are you most focussed on improving at the moment?
Ability to ask Great Questions.
Hobbies, Interests?
Reading history, Traveling and studying disciplines and habits.