Episode 014: Connie Kadansky
Solving People's Problems for a Profit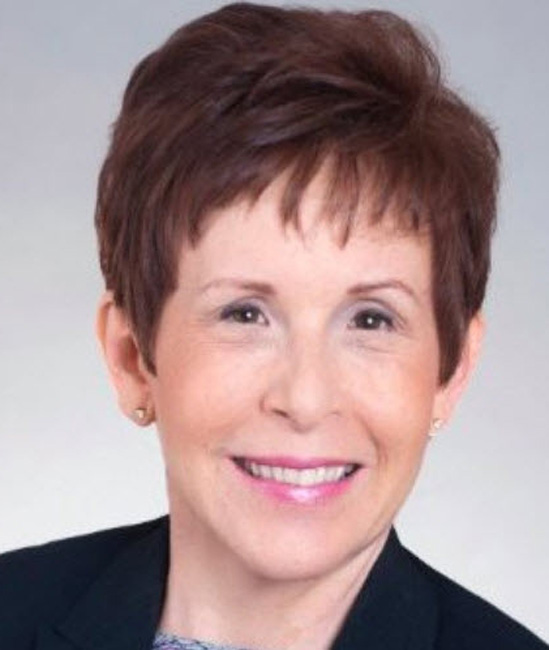 Connie Kadansky
Connie Kadansky is the President of Exceptional Sales Performance, an international sales training and coaching practice. She is a recognized expert in identifying and eliminating Sales Call Reluctance. Connie has been interviewed by the Wall Street Journal, she made a radio commercial for American Express and facilitated public speaking training for the Women In Parliament in Rwanda through a French interpreter.
Our Mission Is To Change The Negative Perception Of Sales People
Our Vision Is A World Where Selling Is A Profession To Be Proud Of
Key Takeaways From This Episode
[2.30] 'Connie's Call Reluctance' – Taking naps in the afternoon, rather than making calls
[3.45] 'Authentic Engagement and Presentation' – We need to see our prospects as human beings, no more smile and dials.
[6.12] 'We Solve Peoples Problems for a Profit' – Connie shares her 'Definition of Selling'.
[11.25] 'Connie's Top Three Sales Do's and Don'ts' – Emotionally connect to your vision, Prospect on a Daily Basis and Invest in a Coach.
[13.30] Connie's Most Satisfying Sales Pursuit and the Lesson Learned from It – Networking Group Trinidad Opportunity, Follow up
[14.50] 'Connie's Advice to her Younger Self' – Emotionally and Technically Master Prospecting.
More About Connie
What is your all time favourite sales-related movie?
Pursuit of Happiness
Favourite sales related quote?
The better it gets the better it gets – Connie Kadansky
Which sales book has had the most positive impact on you?
The psychology of sales call reluctance by Dudley / Goodson
Who or What inspires you?
People who are confident enough to celebrate other peoples successes.
What aspect of your own personal development are you most focussed on improving at the moment?
Case study of prospecting, curious about how sales people who duck and dive sales people who prospect them.
Hobbies, Interests?
Getting a thousand steps each day on my Fitbit, hiking, biking and hopefully a trip to Cuba.
Share This Episode, Choose Your Platform!