Listening for Opportunity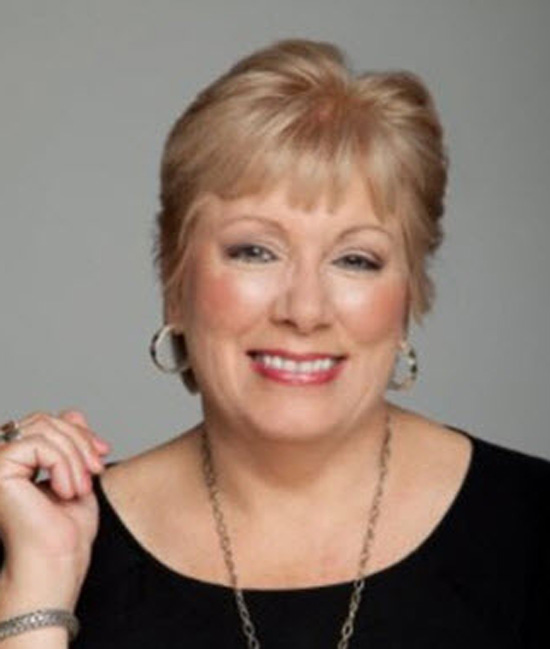 Lisa Dennis
Lisa Dennis, Lisa is a sales keynote speaker, a sales trainer and a sales & marketing blogger. She is the president and founder of Knowledgence Associates which is a Massachusetts based sales and marketing consulting firm.
Our Mission Is To Change The Negative Perception Of Sales People
Our Vision Is A World Where Selling Is A Profession To Be Proud Of
Key Takeaways From This Episode
[00.45] Poetry Major gets a Real Job – Lisa shares with us her journey into professional sales.
[02.20] How has Selling Changed Over the Last 25 Years  – Lisa explains how the Buyer has Hi-Jacked the Sales Process.
[04.25] We Need to Re-Focus on the Buyer – Sales People need to Stop Pushing.
[07.20] The Key Attributes of a Modern Successful Sales Professional – Listening for Opportunity, Telling Stories without Pitching
[09.33] Lisa's Top Three Sales Do's and Don'ts – Learn how to Listen for Opportunity, Be an Apprentice, Spend time on Discovery.
[16.53] Lisa's advice to her younger self – I should have gone into sales a whole lot earlier.
More About Lisa
What is your all time favourite sales-related movie?
Mr Sceffington – Betty Davis
Favourite sales related quote?
If you don't ask you don't get – Stevie Wonder 
Which sales book has had the most positive impact on you?
To sell is Human – Dan Pink
Who or What inspires you?
My Mother 
What aspect of your own personal development are you most focussed on improving at the moment?
Health, Increasing Energy Levels
Hobbies, Interests?
Writing, Reading and Red Wine
Share This Episode, Choose Your Platform!